Over the last few years, there has been a huge increase on the number of games released on Steam annually. Over the course of 2017, it is estimated that Steam brought in $4.3 billion and it seems that the top 100 selling games on the platform made up for a massive 50 percent of that revenue.
These figures are based on Sergey Galyonkin's estimates, which are likely fairly accurate given that he runs Steam Spy, with all sales figures at his fingertips. 2017 in particular is said to have been a record-breaking year for Valve, as Steam generated $3.5 billion in 2016, meaning it saw $800 million in growth last year.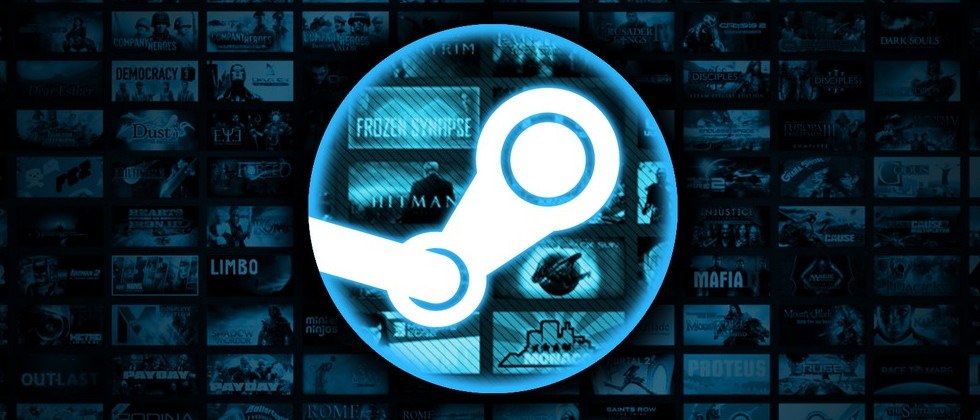 In total, 21,000 games landed on Steam last year, with the top 100 bringing in half of the total revenue. In other words, around 0.5 percent of games released on Steam in 2017 accounted for a massive chunk of sales.
Of course, the highest earning game on Steam last year was PlayerUnknown's Battlegrounds, which brought in $600 million spread across 28 million players. In second place was Valve's own Counter-Strike: Global Offensive, which brought in $120 million and in third place was Grand Theft Auto V, which still brought in $83 million several years after its original release.
These numbers are just through game sales alone however. When you take into account micro transactions and subscriptions, total revenue was likely much higher.
KitGuru Says: Titles like The Witcher 3, Rainbow Six Siege and Rocket League managed to stay in the top 20 sellers on Steam last year, which perhaps goes to show how many Steam users wait patiently for sales before jumping in.