The rumours surrounding Google's next flagship smartphone have been heating up recently. The tentatively named 'Pixel 2' is currently expected to launch in October, with HTC once again taking on manufacturing duties. Now this week, an FCC filing seems to have confirmed some other features and specifications for the Pixel 2.
The recent Pixel 2 filing was made by HTC, confirming that the company will once again be manufacturing the Pixel. However, current rumours suggest that LG may have taken on the Pixel 2 XL. According to the FCC filing, the Pixel 2 will use Qualcomm's Snapdragon 835 chip, rather than the rumoured Snapdragon 836. It also comes with 64GB of internal storage as standard.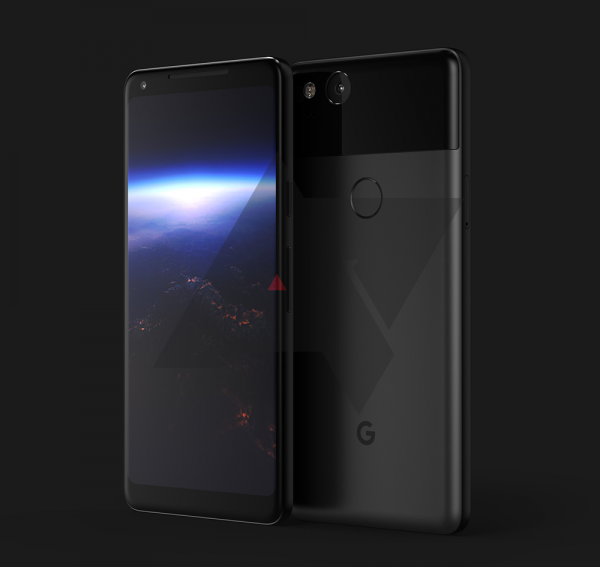 The Pixel will include an 'active edge' feature, which is similar to the one found on the HTC U11. Essentially, users will be able to squeeze the sides of their phone to activate certain features, like Google Assistant. Finally, we also know that this phone will launch with Android O installed.
Unfortunately, the filing couldn't give us confirmation on specific design changes, such as a bezel-less display, or a lack of headphone jack. However, with the launch approaching, we should see should get some confirmation on that front soon.
KitGuru Says: Are any of you planning on grabbing a new smartphone this year? Have you been waiting on the Google Pixel 2?