HBO has had a rough couple of weeks following a major cyberattack, in which a hacker managed to nab upcoming episodes for several series, internal emails and scripts. Now It seems the network is beating its attackers to the punch by leaking Game of Thrones all by itself.
Last night, HBO subscribers in Spain were greeted with the new episode of Game of Thrones early, as HBO Nordic accidentally let the episode air for an hour before being pulled. This follows on from the various leaks to come out of the HBO hack, as well as a prior mixup with a distribution partner, which leaks Game of Thrones fourth episode this season.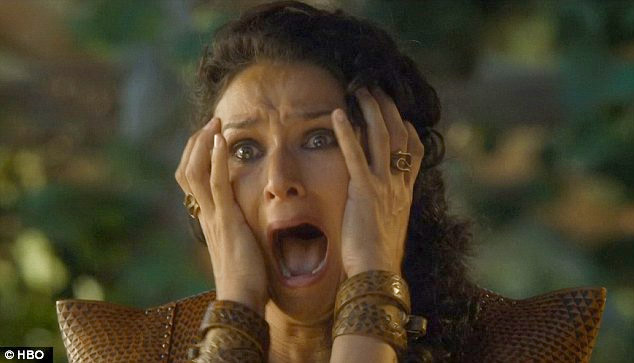 As you would expect, the new episode of Game of Thrones is now already going the rounds on torrent sites. However, the network has confirmed that this was indeed a mistake and not connected to its recent cyber attack in any way. In a statement sent to The Verge, a HBO representative said:
"We have learned that the upcoming episode of Game of Thrones was accidentally posted for a brief time on the HBO Nordic and HBO España platforms. The error appears to have originated with a third-party vendor and the episode was removed as soon as it was recognised. This is not connected to the recent cyber incident at HBO in the US."
Given that the most recent episode has leaked, be careful when it comes to spoilers, particularly if you are waiting for it to air on TV again.
KitGuru Says: HBO stopped sending out screener copies of Game of Thrones this season in an effort to stop leaks. Unfortunately, it doesn't appear to have helped much at all.