Last week, one of the biggest stories in entertainment revolved around the HBO hack. Similarly to when Sony was targeted, the attackers got away with a ton of files, including emails, documents, scripts, episodes of shows and more. To show they were serious, last week they leaked a Game of Thrones episode script and now this week, the hackers have returned with a new ransom demand, while also leaking some internal emails and more Game of Thrones spoilers.
Yesterday, the attackers released some of HBO's internal emails as well as a detailed summary of the Game of Thrones episode due to air this Sunday. As part of a video ransom demand, the attackers told HBO to pay them to make this stop but an actual monetary figure was not made public. According to the video, HBO is the 17th target and the attack took around six months to pull off.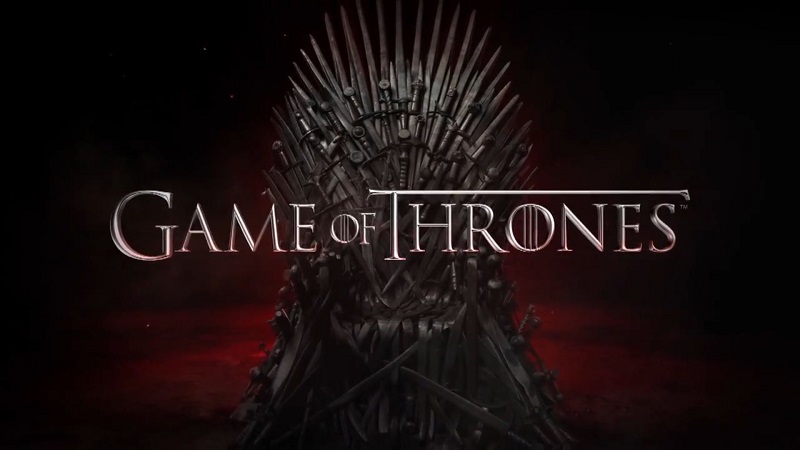 HBO is the latest in a string of media hacks. Most recently, Netflix was targeted, which led to most of Orange is the New Black's latest season being leaked onto the web weeks before its intended release date. Disney also had a security scare recently, though that one turned out to be a false alarm.
HBO has confirmed that thousands of internal documents had been stolen in the breach, including full episodes of TV shows. Given the severity of this breach, fans of TV shows like Game of Thrones should be alert as spoilers will be hitting the web well in advance of new episodes. In a statement given to The Hollywood Reporter, an HBO spokesperson said that the network "believed that further leaks might emerge" but right now the investigation is still ongoing. HBO is continuing to "work around the clock with outside cybersecurity firms and law enforcement to resolve the incident".
KitGuru Says: Game of Thrones is perhaps the most popular TV show in the entire world, so a black hat hacker was bound to try and take advantage of that at some point. Unfortunately, this time they actually succeeded. If you are keeping up to date with the show, then be careful as spoilers are out there.