Over the last few months, there have been several leaks surrounding the Google Pixel 4. At this point, we have a good idea of the specs, we know what the phone will look like and now, we also know when the Pixel 4 will be launching, with an official date set for next month.
This news of course immediately follows the announcement of Apple's new iPhone 11 family, stoking up some competition ahead of time. This year, the Google Pixel 4 will make its debut on the 15th of October according to EVLeaks on Twitter.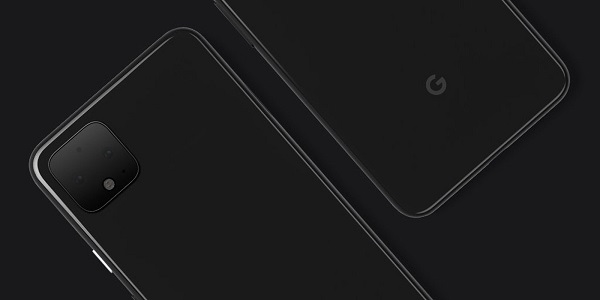 In the above image, you can see what the Pixel 4 will end up looking like, including the new camera module design. There will be a Pixel 4 and a Pixel 4 XL as expected. One will have a 5.7-inch OLED 1080p display, while the other will have a 6.3-inch OLED display running at 1440p. Similarly to other phone makers, Google will be opting for a higher refresh rate, with the Pixel 4 and Pixel 4 XL both set to use 90Hz displays, which Google will dub 'Smooth Display'.
Both the Pixel 4 and its XL brother will have the same camera set up, with two sensors. One is said to be a 12 megapixel sensor with phase-detect auto-focus, while the second sensor is 16 megapixels with a telephoto lens. Under the hood, you should find a Qualcomm Snapdragon 855 processor doing all of the heavy lifting.
We don't have details on pricing just yet but it won't be long now until we find out. We can also expect the incoming launch of Google Stadia to play a role in the announcement.
KitGuru Says: Last year's Pixel 3 ended up launching at around the £750 mark, so we may see similar pricing again this year. Are any of you looking to upgrade your smartphone this year? Will you be keeping an eye out for the Pixel 4?