Back in November last year, word began to spread that Google was considering building its own Nexus smartphones going forward and while some rumours point towards HTC building the 2016 Nexus devices, Google may take the reins next year in a move to challenge Apple more directly in the high-end smartphone market.
Right now, Apple dominates a large portion of the smartphone market with the iPhone, which it designs and has built itself. This also allows Apple to control every aspect of the device, meaning an iOS device will often perform as well as or better than a high-end Android smartphone despite lesser internal specifications.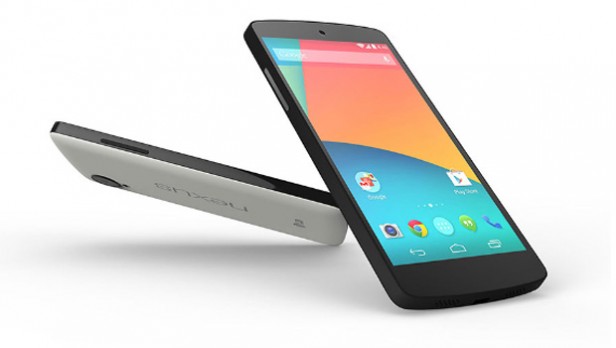 According to a report from The Information, Google would still source things like RAM, internal storage and processors from other companies and have the device built by a trusted manufacturer. Which as TechSpot points out, is similar to what Google currently does with the Chromebook Pixel and Pixel C. However, by being in direct control of the Nexus smartphone, Google could ensure a smoother software experience.
According to the reports, this isn't a move designed to make more money, it is more of a challenge from Google to deliver a better Android device that may finally prompt more Apple users to make the switch.
KitGuru Says: The idea that Google could take control and begin designing its own Nexus phones has been talked about for some time now. However, it will be interesting to see if the company finally takes the jump this year. Would you guys like to see Google design its own Nexus devices rather than seeking out other popular device makers?