A common theme seems to be spreading when it comes to first person shooters in the last couple of years- they are starting to ditch campaigns. With notable examples being Evolve, Star Wars: Battlefront, Titanfall and Rainbow Six: Siege. It would also seem that Gears of War creator, Cliff Bleszinski has a good idea as to why as he explains that single-player FPS campaigns can cost a studio as much as 75 percent of its budget.
In an interview with PC Gamer, the former Gears of War developer, who is currently working on a new multiplayer shooter known as 'Lawbreakers', said that "campaigns cost the most money: it's usually 75 percent of the budget".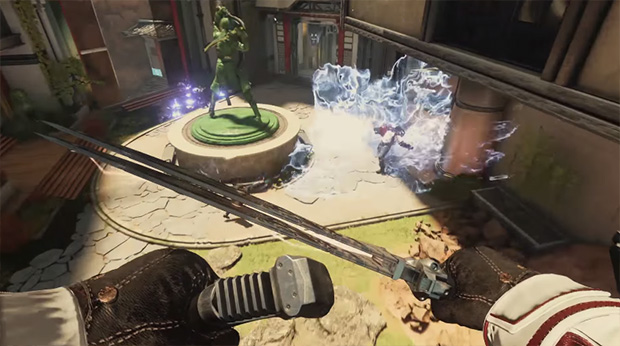 It would seem that Bleszinski doesn't always consider this to be a great investment as he went on to say that most people "burn through the campaign in a weekend" before moving on to multiplayer. Bleszinski will be bringing this mindset into his next game, Lawbreakers, which won't feature a campaign, instead opting to go the route of being multiplayer only.
This isn't an entirely new thing, after all, multiplayer-only FPS games have existed on the PC for years. However, this is a new direction for larger Triple-A studios like EA and Ubisoft.
KitGuru Says: When it comes to huge multiplayer franchises, a lot of people don't play the campaign or at the very least, they spend twice as much time in multiplayer, so it is easy to see why studios would begin to think that campaigns aren't always a great investment. What do you guys think of multiplayer only shooters? Do you think studios should tack on a campaign to primarily multiplayer shooters?