While rumours have been pointing towards the announcements of Apple's new 4-inch iPhone and a new 10-inch iPad for a while, we didn't have an exact date until now. According to a new report released this week, Apple will be holding an event on the 15th of March, at which it will officially reveal the iPad Air 3 and the iPhone 6C/iPhone 5SE.
The initial report comes from 9to5Mac, which is often a reliable source for these things. According to them, Apple's event has been pencilled in for the 15th of March, meaning the new iPhone and iPad will be announced, with a retail release date set for a week or two later.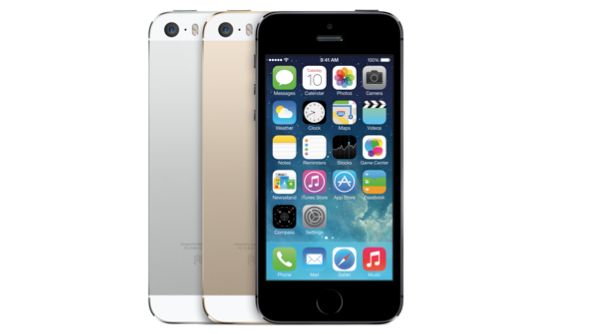 Right now, we know quite a bit about what Apple is announcing. The iPad Air 3 is said to feature a quad-speaker design like the iPad Pro, with support for the Apple Pencil, while the new 4-inch iPhone, which is currently tipped to be called the iPhone 5SE, will feature Apple's A9 chip found in the iPhone 6S. Apple Pay and Touch ID will be supported however, 3D touch may get left out.
KitGuru Says: While it is usually a good idea to take rumours with some scepticism, Apple isn't great at keeping these things secret so I wouldn't be surprised to learn that all of these details are true in March when this event takes place. Are any of you currently running iOS? Will you be getting a new iPad or iPhone this year? I actually just bought the iPad Air 2 myself so I think I'll wait a while before switching up.