Google's modular phone project is well underway as the company has announced plans to start sending out Project Ara hardware to developers this month. The company has previously stated that it hopes to have a finished product out on the market during the first quarter of 2015, meaning that this time next year, customizable, build-able smartphones could be a reality.
Project Ara was originally Motorola's project in collaboration with Phonebloks creator, Dave Hakkens. However, Google has since taken control and sold off Motorola's mobile division to Lenovo.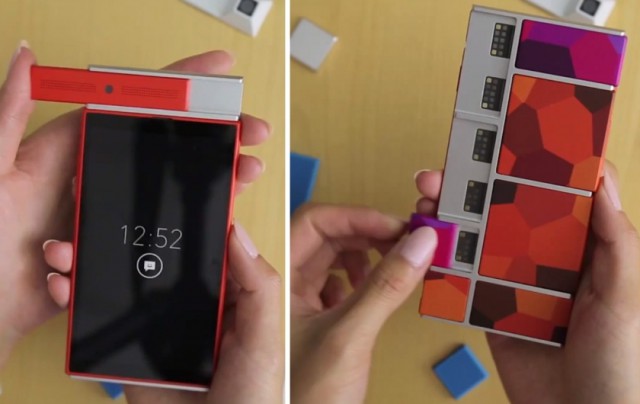 Developers can now request a Module Developers Kit, the kit contains circuit boards for testing modules, the dev with the best module will score the Project Ara Developer Prize Challenge and win themselves $100,000. Interested developers only have until the 17th of July to apply for a dev kit, some applicants will receive their kits by the end of the month.
The current developers kit is based on the v0.11 release. However, Google has already announced plans to release an updated developers kit in the near future, these v0.20 kits will use use ASICs rather than FPGAs for UniPro network processing. The updated hardware will be available in November.
All modules will attach to the base phone via electro-permanent magnets, the modular smartphone is expected to go on sale for as little as $50 around January next year. However, extra modules will likely bump up the overall price.
Discuss on our Facebook page, HERE.
KitGuru Says: A lot of you guys have expressed interest in Project Ara in the past, news on the modular smartphone might be slow but at least we know it's coming. It will be interesting to see what modules developers can come up with now that they have access to the hardware. What would you guys like to see developers create for project Ara? Any interesting ideas spring to mind?