Back in September, we learned that Google would be acquiring HTC's smartphone team for $1.1 billion. The deal gave HTC the cash to stay afloat after a slew of financial setbacks, meanwhile Google would receive a fifth of HTC's workforce to bolster its own smartphone efforts. Deals like this always take time to fully come to fruition, and this week, the acquisition deal closed, making everything official.
This means that around 2,000 former HTC employees will now work under the Google banner. The deal also means that Google gets a non-exclusive license to make use of HTC's intellectual property and patent portfolio- a refreshing change given the amount of lawsuits constantly being thrown around in the smartphone world.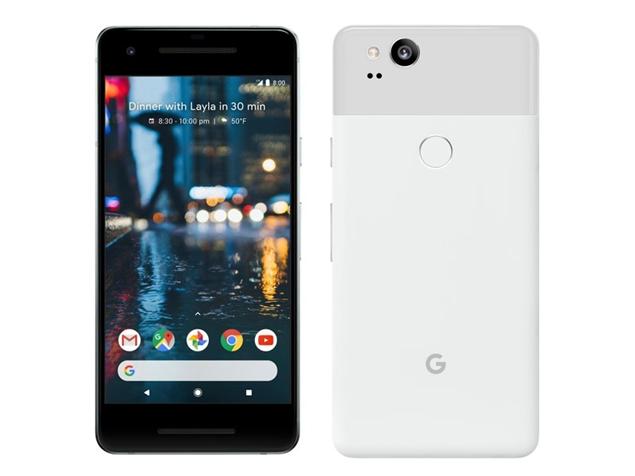 Much of the new team transferring to Google also worked on the Pixel and Pixel 2 smartphones. As Google's senior VP of hardware, Rick Osterloh puts it, this deal closing will result in more "radically helpful experiences for people around the world, by combining the best of Google's AI, software and hardware."
The final note to come out of the deal closing, is that Google will be expanding its presence in Asia, with Taipei now housing the largest Google engineering site.
KitGuru Says: Google seems to be moving towards a future where it builds all of its smartphones itself, rather than tapping third-parties to handle it for them. Meanwhile, HTC will be free to continue making as many smartphones as it wants, though the VIVE VR division has since taken priority.