The mobile market is tough to crack. Many companies have tried to rise above the likes of Apple and Samsung only to drop off the map later. With that said, there has been a shift over the last few months, with Huawei reportedly overtaking Apple in total smartphone shipments.
According to IHS Markit analyst, Gerrit Schneemann, over the course of Q2 for the 18-19 financial year, Huawei managed to beat Apple and take the number two spot in global smartphone shipments. During the second quarter, it is estimated that 344.6 million smartphones were shipped worldwide. Samsung suffered a 10.8 percent decline, but still managed to gain the number one spot, shipping 70.8 million smartphones. Huawei on the other hand, saw 41 percent growth, shipping 54.2 million smartphones.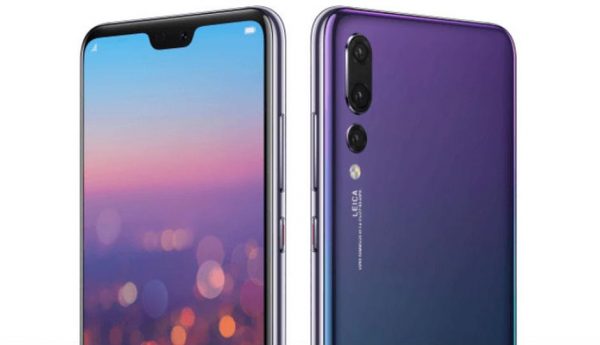 By comparison, Apple's quarterly shipments fell by just 0.7 percent year-on-year, shifting 41.3 million iPhones in Q2. All of these figures show that Samsung's Galaxy S9 is failing to drive growth, but Apple is managing to hold fairly steady with the iPhone 8 and iPhone X.
Meanwhile, Huawei is soaring in popularity, with growth exhibited in North America, the Asia-Pacific region, Europe and EMEA. It would seem that Huawei's P20 Pro flagship is doing very well all around.
KitGuru Says: Over the last few years, we've become used to Apple and Samsung's combined dominance in the mobile market. However, it looks like a small shake up is starting to occur, with Huawei gaining some serious ground. Do any of you own a Huawei smartphone? What made you choose them over other brands?