Earlier today, Apple and Qualcomm announced that they would be dropping all lawsuits against each other. The settlement comes with a new six-year licensing agreement between the two companies. Shortly after this announcement, Intel curiously announced that it would be dropping development on 5G mobile modems.
Intel has never quite dominated the mobile market but with 5G on the horizon and Apple looking to get away from Qualcomm, it seemed like things could change. Nevertheless, Apple and Qualcomm are now back together and Intel has decided to drop out of the 5G smartphone race. Instead, Intel will be focusing its resources on developing 4G and 5G modems for PCs and smart home devices, while also investing in 5G infrastructure.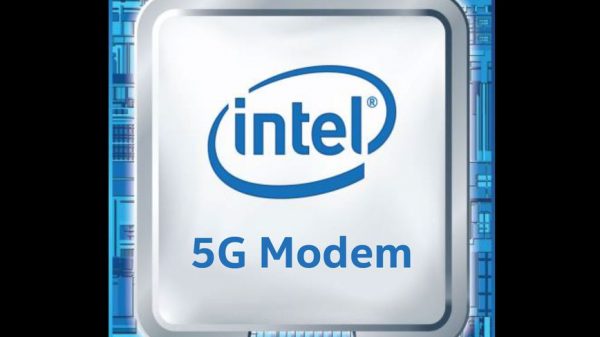 Speaking about the change in direction, Intel CEO, Bob Swan, said that the company is "very excited about the opportunity in 5G" but in the smartphone modem business "it has become apparent that there is no clear path to profitability and positive returns".
While Intel won't be going after 5G smartphones, the new technology as a whole "continues to be a strategic priority across Intel". Currently, the company is looking over its options and opportunities "in a wide variety of data-centric platforms and devices".
KitGuru Says: The last 24 hours have been full of surprises, from Sony randomly dropping PS5 specifications, to Apple/Qualcomm dropping lawsuits and now Intel leaving 5G smartphone chip development behind to refocus on other areas. I feel like there is probably more to this story and hopefully, some of those behind-the-scenes details come out over time.