Google tried something a little different last year with its Nexus line of smartphones. It decided to go all out on the Nexus 6 with a much larger screen and higher end components, which ended up resulting in a much higher price as well, something that customers didn't really respond well to.
This year, Google is looking to bring back some of that old Nexus flavour by bringing LG back in to the fold to build a Nexus 5 (2015) and putting Chinese smartphone maker, Huawei, in-charge of the larger Nexus 6. We've had plenty of rumours leading up to this but the latest brings us the potential specifications for both LG and Huawei's respective Nexus devices.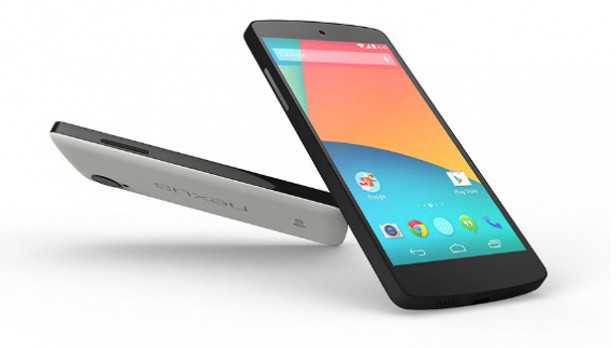 According to a report from GizmoChina, the Nexus 5 (2015) will feature a 5.2-inch 1080p display, a Qualcomm Snapdragon 620, 4GB of RAM, a 13 megapixel rear-facing camera, USB Type-C for charging and a 3,180mAh battery. The curious addition here is the Snapdragon 620, which sounds like it should be a step down from the Snapdragon 800 found in the previous Nexus 5. While the 620 is a little slower in terms of clock-rate, it does sport a better Adreno GPU and it has the benefit of being 64-bit, so there is a bit of a trade off.
The Nexus 5 will also be quite a bit cheaper, sitting somewhere between $300 and $400 according to this report, though we won't know for sure until October, when Google holds its announcement event.
On the flip side, the Huawei Nexus 6 will apparently come equipped with a 5.7-inch 1440p display, similar to the upcoming Galaxy Note 5. Huawei has also come up with an all metal 'unibody' design and fitted on a 21 megapixel camera with a IMX230 sensor.
Discuss on our Facebook page, HERE.
KitGuru Says: These rumours aren't always accurate so take everything with a pinch of salt. That said, the return of the Nexus 5 is sounding promising, though after the Nexus 6, I'm not sure people are really interested in a high-end Nexus smartphone. People seemed to be a lot more enthusiastic about the Nexus line back when it was seen as the best 'price to performance' option.