LG has been in the smartphone business for a long time now but in the modern days of Android flagships, the company has been struggling to keep up. Recently, LG has tried to revamp interest in its smartphone brand with starkly different designs, such as the Velvet and Wing phones, but we might be coming towards the end of the line for LG's mobile business. 
After six years of straight financial losses in the mobile sector, LG CEO, Kwon Bong-Seok is reported as saying it is "about time for LG to make a cold judgement" about its smartphone business. This quote was reported by The Korea Herald after the message was sent around internally to LG employees.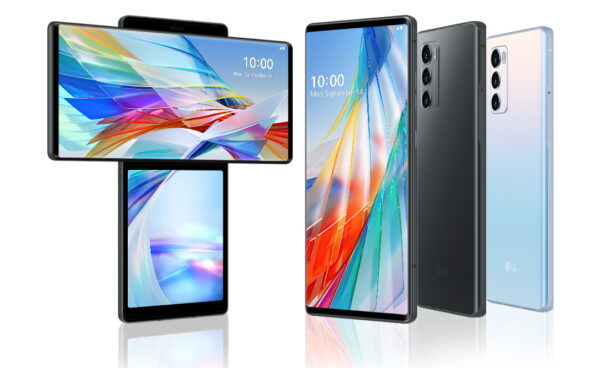 Apparently, LG is looking at either selling its smartphone business, downsizing it, or withdrawing from this market completely. If this happens, 60 percent of employees at LG's mobile division would be re-assigned to other areas.
The remaining 40 percent of LG mobile employees would either stay, running a downsized version of the business with reduced scope, or if the division ends up being shut down, they would be let go instead.
KitGuru Says: While Samsung was able to rise and dominate in the Android smartphone market, LG seemed to fall behind quite quickly in the early to mid 2010s, similarly to HTC. When was the last time you owned or even saw and LG smartphone in person?