It doesn't look like LG will be making a new Nexus handset for Google this year as the company's Communications Director, Ken Hong, has revealed that Google has not got in touch with them in regards to a new Nexus deal. According to Hong, he would be the person Google would contact in regards to a new device.
The Communications Director said that this could mean one of two things, either Google is ignoring LG's calls or LG just won't be making the Nexus 6. Hong also noted that the company is fine with Google going to another phone manufacturer this time around: "If you can develop a Google phone that gives credibility. But money you earn is not easy, and you become too dependent on Google."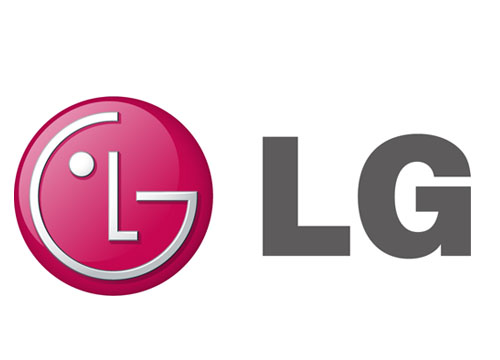 When LG launched the Nexus 5 it was blamed for the handset's shortages but it is actually Google that decides how many phones get made. However it should be noted that there may not be a Nexus launch at all this year as rumors have been circulating that Google is looking to replace the program.
A couple of months ago we reported on Android Silver, a scheme that would allow Google to sell stock Android versions of all of the latest and greatest handsets from all manufacturers. It is rumored to be a lot like the Google Play edition devices but on a much larger scale.
Discuss on our Facebook page, HERE.
KitGuru Says: I've always liked the Nexus phones, they were cheaper than offerings from the companies Samsung or HTC but still managed to compete on performance. We don't know what the future of the Nexus line will be going forward but hopefully Google will continue to offer a device with a Nexus level price to performance ratio. Who would you guys like to see make a Nexus device? 
S0urce: Fudzilla