Samsung has had quite its share of issues when it comes to the Galaxy Note 7, to the point where the company has completely given up on it and has issued a worldwide recall for all units. However, some owners are having trouble parting ways with their Galaxy Note 7, forcing Samsung to take some more drastic measures to get the devices back.
Previously, Samsung has limited the battery capacity on unreturned Note 7s and now it seems that the company is trying a new tactic- disrupting internet access. As part of the recall, Samsung has told its customers in New Zealand that those who have yet to return their Galaxy Note 7 will have their service disconnected.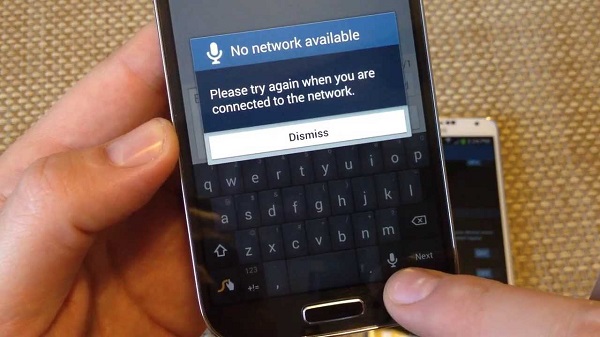 Image Source: TheDroidGuy
"As part of our commitment to ongoing safety, Samsung would like to make our customers aware of plans to discontinue network service for Note7 devices. We strongly urge any customers still using their Note 7 to return their device to the place of purchase for a refund or replacement. Between November 4-18, we will contact our customers on at least two separate occasions with information about this network discontinuation event to ensure they have received adequate notice."
Once a Galaxy Note 7 has its service disconnected, that device will no longer be able to access 3G/4G, send texts or make phone calls. However, WiFi networks will still work. So far, this tactic only appears to be taking place in one country, but Samsung may end up rolling this policy out elsewhere too if it can't get its hands on more of its busted Note 7 handsets.
KitGuru Says: It amazes me that there is still news coming out of this Galaxy Note 7 situation. On top of that, Samsung has also found itself recalling millions of washing machines too due to design errors. Hopefully, we will see Samsung get itself together in the new year and bounce back a bit.