The Samsung Galaxy Fold has been missing in action since April, after early review units showed signs of display failure issues. Since then, there have been reports that Samsung has tweaked the design to mitigate these issues and has begun manufacturing new models but a new release date has yet to be confirmed. Now, Samsung CEO, DJ Koh, is taking responsibility for the screw up.
According to The Independent, during a recent interview with a group of journalists, Koh confirmed that he pushed the Galaxy Fold to market "before it was ready" leading to the indefinite delay. He also confirmed that Samsung has "defined all of the issues and all of the problems", lending confirmation to recent reports that fixes have been in the works.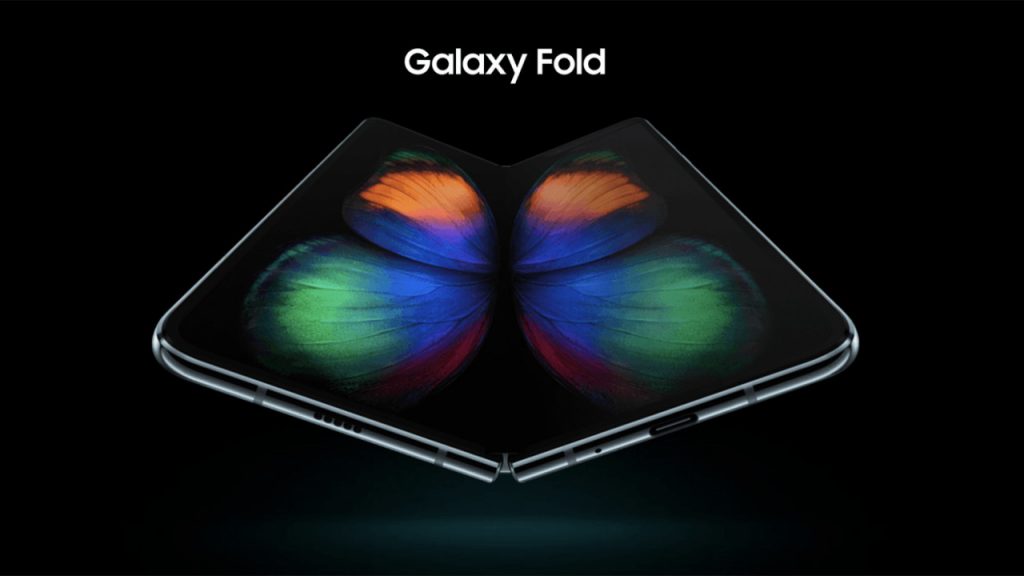 Currently, there are around 2000 Galaxy Fold devices undergoing testing to ensure other issues don't creep up out of the blue. Perhaps by the time the Galaxy Note 10's launch event rolls around, the Galaxy Fold will also be ready for a return to market.
KitGuru Says: While the Galaxy Fold situation isn't nearly on the same level as what Samsung suffered with the Note 7, it is a blemish on the company's record that could and should have been avoided. Hopefully the Galaxy Fold appears again in August, free of the early issues.