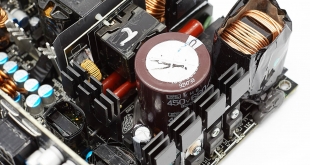 Today we take a look at the Hydro G PRO range of power supplies from FSP, new fully modular units with 80 Plus Gold Certification. The Hydro G Pro range is supplied in four capacities – 650W, 750W, 850W and 1000W. FSP told us they are not compromising in regards to the quality of these units, incorporating Fluid Dynamic Bearing fans, a semi fanless cooling mode and 100% Japanese capacitors for long term reliability.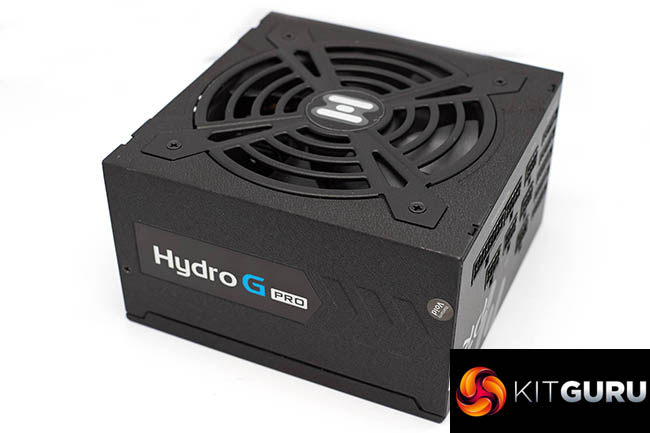 Many major power supply manufacturers are adopting Fluid Dynamic Bearing fans this year, as they keep noise levels down and have a good reputation for lasting the distance. While these units have 80 Plus Gold Certification – in 2019, we consider this entry level for our target audience – the discerning enthusiast.
FSP are a large global OEM and they have made power supplies for many companies over the years including Antec, OCZ, Silverstone, Thermaltake, Nexus and Zalman. The big issue I have with FSP is that they don't seem to sell a lot of their units in the United Kingdom, or even parts of Europe.
Hydro G Pro 850W Overview:
Compliance with newest ATX12V V2.52
Efficiency ≧ 90% at typical load
Intelligent fan speed control
Quiet and long-lasting 120mm FDB fan
Ribbon cables design for enthusiasts
Powerful +12V single rail design
Full Japanese electrolytic capacitors
Intel Latest CPU ready
Full protections: OCP, OVP, SCP, OPP, OTP
Conformal coatings for harsh environments