Samsung's new pair of flagship smartphones for 2016 are going on sale today. From today, you should be able to get hold of a Galaxy S7 or a Galaxy S7 Edge in the US, UK and Australia. If you have been following news on both devices, then you will likely know that many critics have rated both the S7 and S7 Edge very highly already.
If you are planning on buying one unlocked then it will cost a fair bit. The Galaxy S7 costs £569.99 here in the UK while the S7 Edge costs £639.99.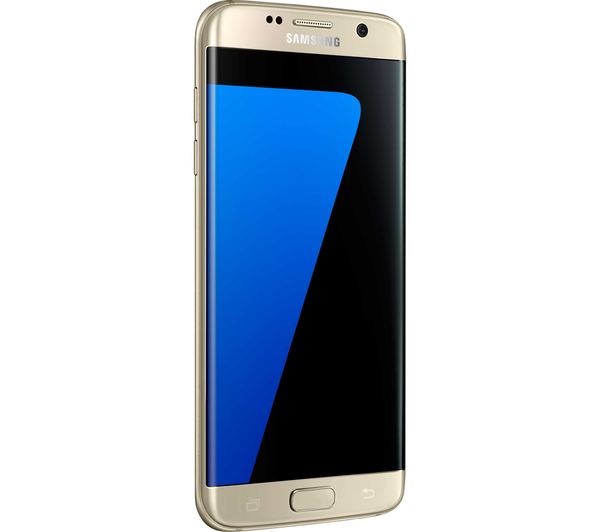 That money will get you a device with a 1440p AMOLED display, the latest Exynos processor, 4GB of RAM a dual pixel 12MP camera complete with F1.7 lens and a 3600 mAh battery to keep it powered throughout the day.
Samsung is also starting a new Galaxy upgrade program, which allows you to pay £25 a month and trade in your current Galaxy for a new model when it comes out.
KitGuru Says: Samsung seems to be on to a winner with its new Galaxy S7 devices. Are any of you planning on upgrading your smartphone this year? Will you be going with a Samsung Galaxy device or switching to a new brand?