While Samsung is still seemingly struggling to bring the Galaxy Fold to market, the company does have one other major smartphone launch planned for 2019 that should pose fewer issues. The Galaxy Note 10 is on the way and it looks like we can expect a launch within the first week of August.
As usual, Samsung will be launching its latest Galaxy Note device in August, with CNET sources pointing towards the 7th of August as the specific date. The device will then likely begin shipping in late August or early September in order to get out ahead of the next iPhone.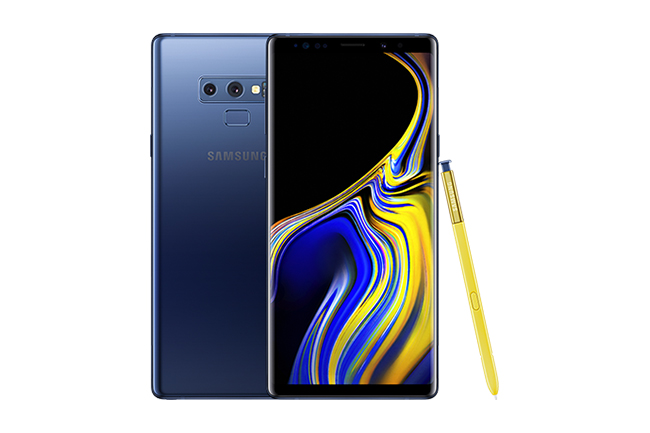 What can we expect from the Note this year? Rumours suggest there might be more than one version of the Note 10 this year, mimicking the S10 and S10+ with different screen sizes. It is unclear if there will be a third version marketed towards those looking to get the jump on 5G but it is possible.
Other rumours also suggest a triple camera set up on the back, an in-screen fingerprint scanner and possibly the removal of the headphone jack, leaving users to rely on USB Type-C for audio and charging. We don't know how much truth these rumours hold but we'll get a better idea of what Samsung has in store for us over the next few weeks as we get closer to launch.
KitGuru Says: The Galaxy Note series has always been fairly popular but I'm not sure I like the idea of bringing out multiple versions and splitting things up further. Then again, it seems to work for plenty of other smartphones so we'll just have to wait and see how things play out. Are any of you due a smartphone upgrade?