We have been hearing about the Snapdragon 810's heat issues for a while now. Samsung stopped using Qualcomm's chips in its latest flagship smartphone, the Galaxy S6 due to heat issues. Thermal images of the HTC One M9 showed the chip running significantly hotter than the Snapdragon 805 but despite the evidence, Qualcomm has been adamant that the Snapdragon 810 does not have an overheating issue.
Now Sony is coming out and claiming that it is also having issues with Qualcomm's latest flagship chip for mobile devices. The company has come out and acknowledged that the Xperia Z3+ does have an overheating issue, which it then pinned on the Snapdragon 810.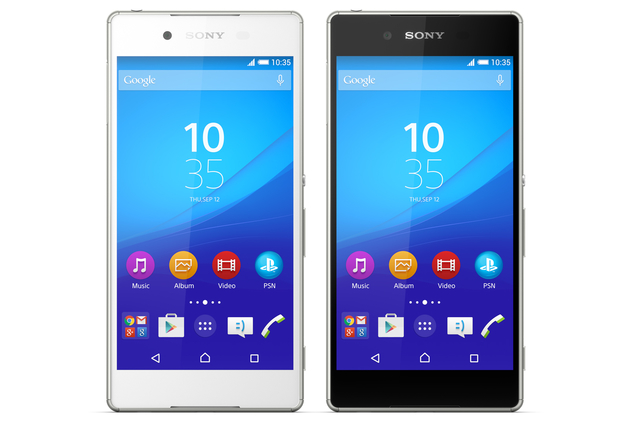 In this particular instance, the Snapdragon 810 was overheating after a few minutes of video recording, causing the Android camera app to crash, according to a test from GSMinfo. Apparently a software update is on the way to help alleviate the problem but for now, the only helpful advice Sony could give was to turn the device off a few times every day.
Qualcomm has so far denied that its chip has a heat issue. However, we do know that it was potentially going to release an updated version of the chip for Samsung up until LG threatened to sue over it. 
Discuss on our Facebook page, HERE.
KitGuru Says: If you are in the market for a new Android smartphone this year, then it is probably a good idea to avoid the Snapdragon 810.