Sony has been pushing 4K resolution and High-Dynamic Range for a while now with TVs and consoles. However, today at MWC, Sony pushed the technology even further, adding a 5.5-inch 4K/HDR display to its new flagship smartphone- the Xperia XZ Premium. This is the world's first smartphone to sport both 4K and HDR, leading to 800 pixels per inch on the display.
The Xperia XZ Premium uses a 5.5 inch display running at 2160×3140 resolution, making for 800 pixels per inch, which is insanely high, though diminishing returns do come into play when we are talking about displays of this size.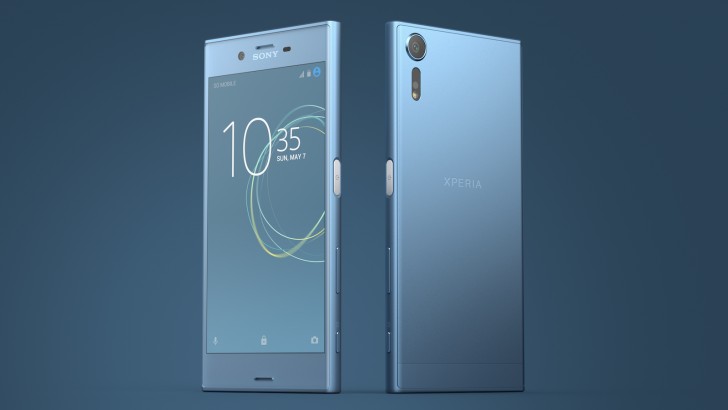 Given that this is a 4K/HDR smartphone, the camera is going to be a very important factor when it comes to making the most of that display. The camera on the Xperia XZ Premium uses a 19 megapixel sensor and stacked memory for better quality images. It can shoot Ultra-HD video, which is to be expected but it also uses Sony's new Motion Eye technology, which captures slow motion footage at 960 frames per second.
The front camera is also quite impressive, featuring a 13 megapixel sensor with the ability to capture in 1080p. Elsewhere under the hood, this new smartphone will pack the Snapdragon 835 chip, which will also appear in the Samsung Galaxy S8, which will be coming our way on the 29th of March. Sony's flagship also comes with 4GB of RAM for smooth multitasking as well as 64GB of internal storage.
KitGuru Says: While 4K/HDR might seem a bit too extravagant for a 5.5-inch smartphone display, overall the specs for Sony's new flagship seem solid. This could very well end up being one of the best phones of the year in terms of performance, specs and design. What do you guys think of Sony's latest flagship?