While Pokémon GO may have seemed like a temporary craze which took over the zeitgeist a couple years ago, the mobile game from The Pokémon Company and Niantic has continued to bring in hundreds of millions of Dollars, with the latest figures confirming that not only has the game surpassed $5 Billion in revenue, but has made over half a Billion in 2021 alone so far.
As reported by SensorTower, Pokémon GO has officially made over $5 Billion in revenue since it launched back in 2016. Previous figures put the game at $4 Billion in November 2020. More specifically, since the start of the year, the AR mobile game has generated $642 million, making H1 of 2021 the biggest H1 for the game since it launched.
Since launch, the game has been downloaded over 632 million times, with the US being the game's top country for downloads (with 115.5 million downloads), followed by Brazil at number 2, and India in 3rd place.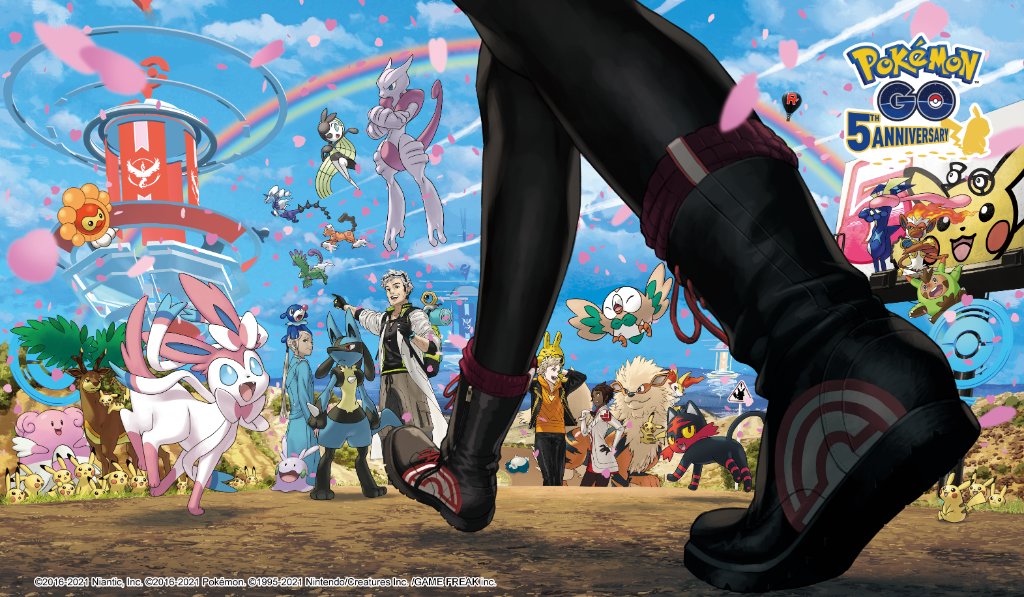 With regards to actual revenue, the US maintains its number 1 position, with $1.9 Billion (36.6%) being spent in the country. This is followed by Japan with 32% and Germany in a far third place, with 5.4%.
However you slice it, Pokémon GO continues to be a massive success, and with each year being bigger than the last when it comes to revenue, it will be interesting to see how long it will take for the game to reach its peak.
Discuss on our Facebook page HERE.
KitGuru says: Are you surprised to see such consistently high figures? Do you play Pokémon GO? What's the most you've spent on a mobile game? Let us know down below.