The smartphone market never slows down. As one device is released, another immediately enters the rumour mill with better specs and newer features. One rumour is concerning Samsung's upcoming flagship for the first half of 2020, namely the Galaxy S11. The phone will allegedly come with a 108 megapixel sensor, which would make it by far the most megapixels seen on a smartphone camera.
Samsung announced a 108mp sensor back in August, in collaboration with Xiaomi. Leaked by the tipster 'Ice universe', they claim that "[t]he Galaxy S11 has a high probability of using a new 108MP sensor". Whether they are referring to the sensor that was unveiled back in August is unknown, however it would make a great deal of sense for that to be the case.
The sensor is called the Samsung ISOCELL Bright HMX, and is able to put its 100 million+ pixels to good use. While it's true that megapixels aren't the be all end all of camera technology, it does afford itself certain benefits. The sensor will allow for up to 6K video (6016 x 3384) to be shot at 30fps. Prior sensors have only been able to reach 4K.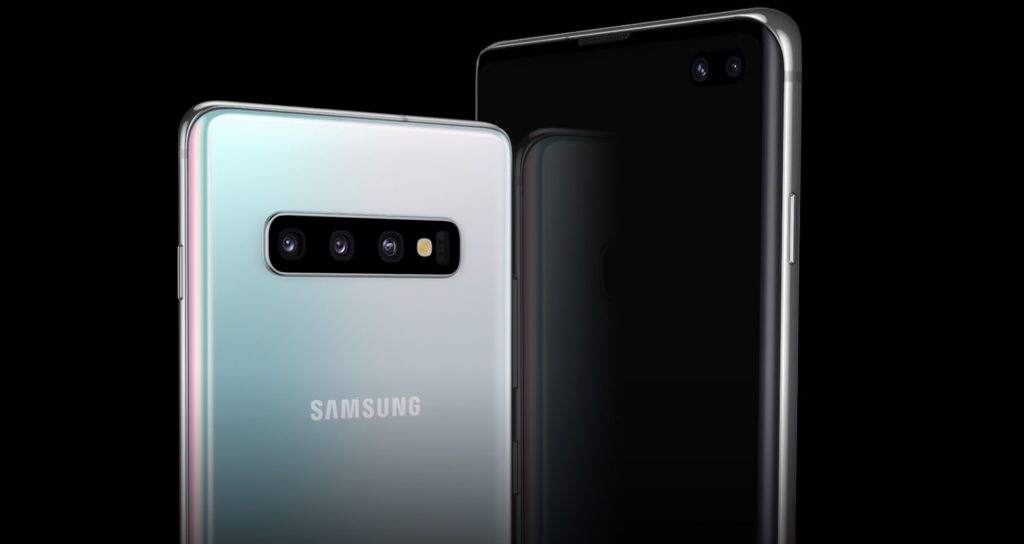 Furthermore, the camera is able to sacrifice raw resolution for the sake of quality. The sensor can cut its resolution to 27 megapixels, combining 4 pixels in to one. This allows for greater low-light photography, which has become a point of focus for many smartphone manufacturers.
We won't have to wait long to see what the sensor can do. The upcoming Xiaomi Mi Note 10 is purported to use the same 108 megapixel sensor. While camera software is just as important as camera hardware, it'll be interesting regardless to see the potential benefits and improvements to the camera on a hardware level that'll be arriving with the Samsung Galaxy S11.
Discuss on our Facebook page HERE.
KitGuru says: What do you think of a potential 108 megapixel camera for the Samsung Galaxy S11? Do you welcome the renewed focus that smartphone manufacturers are putting on its cameras, or could the efforts be better placed in a different department? Let us know down below.