Advanced Micro Devices has demonstrated three laptops based on the code-named "Carrizo" accelerated processing units (APUs) at the Consumer Electronics Show 2015. The demonstrations prove that AMD already has working "Carrizo" silicon at hands; however, it is still unclear when exactly the company plans to initiate commercial shipments of the new APUs.
At the trade-show, AMD did two very simple demonstrations of the "Carrizo" functionality. It showcased one system powered by the APU playing back a 4K ultra-high-definition video encoded using the H.265/HEVC codec. According to witnesses, the playback was very smooth thanks to hardware decoder of the H.265/HEVC inside the chip. Another demonstration included a "Carrizo" APU-powered system running Lego Batman video game. The game worked without a problem too, thanks to integrated AMD Radeon graphics core based on the GCN 1.2 architecture and well-polished drivers. The third demonstration of a "Carrizo"-powered system was static.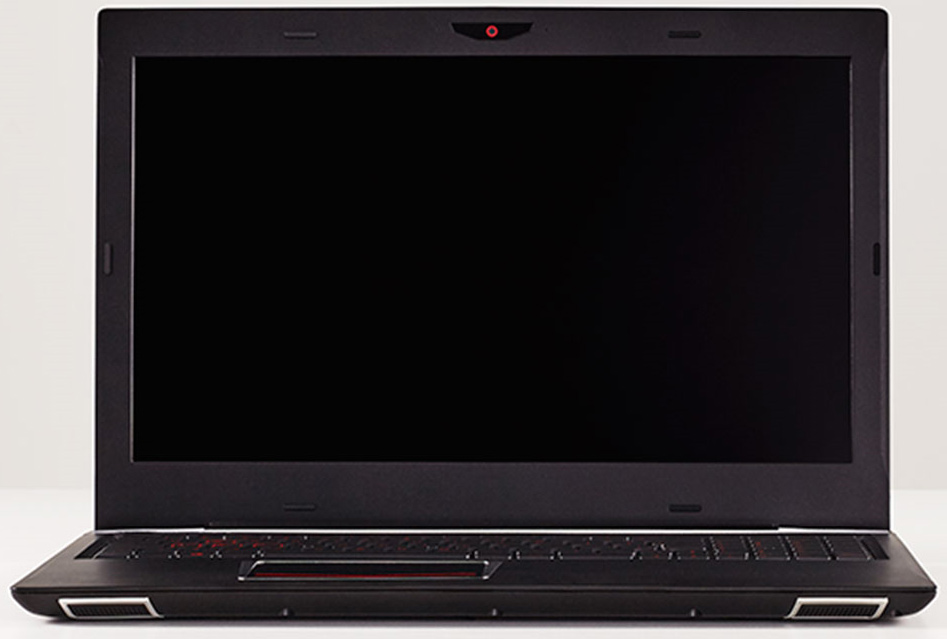 Both demonstrations prove that AMD already has "Carrizo" silicon at hands and the software (drivers, third-party applications, etc.) works normally with it. What the showcases like this do not reveal is whether the chip meets performance and/or power consumption targets that AMD set for it. Keeping in mind that AMD produces its "Carrizo" APUs using a process technology that enables maximum transistor density and lowest power consumption, it is impossible to expect "Carrizo" to run at truly high clock-rates. At the same time, we have no idea what AMD's target rates for its "Carrizo" are.
It is noteworthy that those, who were offered to see the laptops based on the "Carrizo" were not allowed to take pictures of the systems or run benchmarks on the machines. While it is natural for AMD not to allow publications of benchmark results of unreleased hardware, it is surprising that the company decided to prohibit taking any pictures of the system itself.
AMD "Carrizo" APUs feature up to four high-performance "Excavator" x86 cores, Radeon R7 graphics engine based on the GCN 1.2 architecture, a dual-channel DDR3/DDR4 memory controller as well as full HSA [heterogeneous system architecture] 1.0 implementation. The "Carrizo" is pin-to-pin compatible with cheaper and more power-efficient "Carrizo-L" APUs that integrate up to four low-power Puma+ x86 cores, Radeon R-series graphics engine based on the GCN 1.0 architecture as well as a single-channel DDR3 memory controller. Both "Carrizo" and "Carrizo-L" APUs for mobile and all-in-one desktop PCs feature either on-package or integrated I/O controllers and use next-generation FP4 ball grid array (BGA) packaging.
It is expected that AMD plans to release its "Carrizo" and "Carrizo-L" APUs commercially in the Q2 or the Q3 2015 (April – September). In general, it looks like the ramp up of notebooks featuring the new accelerated processing units will only happen in the second half of 2015, during the back-to-school season, to be precise.
Previously it was reported that the "Carrizo" APUs will not make it to mainstream and high-performance desktops, but will be aimed at notebooks and all-in-one PCs.
Discuss on our Facebook page, HERE.
KitGuru Says: While it is nice that AMD has "Carrizo" silicon at hands, it is alarming to see that AMD's PC design cycles are getting longer. Traditionally AMD released new PC chips once  a year, but with "Kaveri" and "Carrizo" the timeframe between launches will be more than 1.5 years. This is especially upsetting, given the fact that AMD no longer spends resources on designing new high-performance Opteron or FX-series microprocessors. Perhaps, AMD is just slowly taking away resources from its PC CPU division, which results in longer development cycles…