John Sculley, the former chief executive officer of Apple who ousted Steve Jobs from the company back in the eighties, plans to launch a new firm that will sell smartphones. The company will start to operate in India as early as next month. The first device from the yet-unnamed brand will also be released in April.
The company will be headed by Ajay Sharma, who was heading Micromax's smartphone business unit and was also at one time HTC's India chief executive, reports BGR. Mr. Sharma has reportedly shaped a core team involving his former colleagues from Micromax and HTC, to work on the brand.
It is unclear how the new company will differentiate its smartphones from similar devices offered by other companies. The market of handsets in India is currently shared between multiple local and global players, it could be hard for a new company to enter it. The new company will concentrate on smartphones that cost between Rs 5000 and Rs 15000 (£49 – £146, $81 – $245, €59 – €177), which means that it will address the most popular market segments.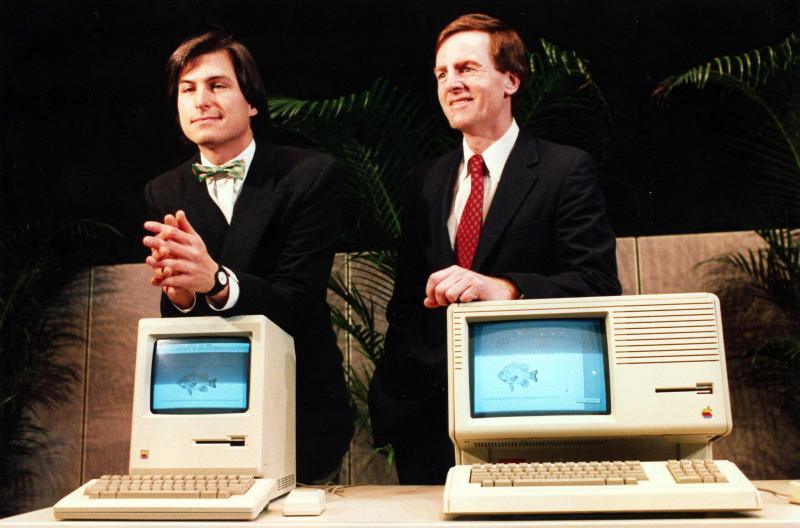 Although the market of handsets in India is large, the market of smartphones in the country in only beginning to grow, yet, at a very rapid pace. According to IDC, the total available market of smartphones in India was only about 16.2 million units in 2012, but in 2013 it grew to 44 million units. With such a rapid growth, India seems to be a good place to start a smartphone brand.
The new company is financed by Singapore-based Inflexionpoint, an investment and acquisition company, according to the media report.
John Sculley, Ajay Sharma and other executives of the upcoming company did not comment on the news-story.
KitGuru Says: It is pretty wise to start a smartphone company in India as the market there is about to explode. What will be interesting to see is whether Mr. Sculley and his partners intend to eventually address the smartphone markets in other parts of the world as well. The success of Lenovo Group from China was conditioned by the fact that it had strong positions on the rapidly growing market and had money to expand in the U.S. and Europe. Perhaps, Mr. Sculley wants to replicate Lenovo's model?