Microsoft Corp. this week officially started to phase out the Nokia brand-name from its smartphones. A post on Nokia France's Facebook page claims that shortly the page will be renamed to Microsoft Lumia. The software giant yet has to show the visual of the new name as well as new devices that will carry it.
Microsoft badly wants to simplify everything about its products in order to come to people with a simple message that Windows, Microsoft and Office is all they need. For this reason, the company wants Nokia name out of its smartphones and replaces the "Windows Phone" brand with a simple "Windows" even before it actually launches a universal operating system for all types of devices.
Microsoft will start rebranding from Nokia France, other countries will follow in the coming weeks, reports The Verge.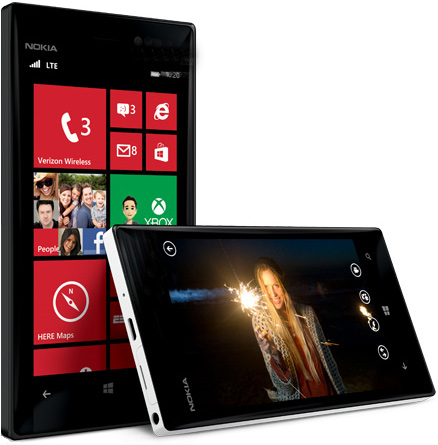 It is not completely clear at what point Microsoft ceases to sell handsets with Nokia brand on them and starts to offer only Microsoft Lumia-branded smartphones. It is not even clear whether the company intends to call its phones "Lumia", "Microsoft" or "Microsoft Lumia".
It remains to be seen how the drop of Nokia name affects popularity of Lumia smartphones in countries where the legendary brand is still strong. For example, in countries like Finland or Estonia Nokia is still recognized very well.
Discuss on our Facebook page, HERE.
KitGuru Says: Starting a massive re-branding ahead of the holiday shopping season does not seem to be a very wise move. Many people, who were going to get a Nokia will not have time to learn that Microsoft Lumia is the new Nokia, which will make them look at other products…