It's been a tough start to the year for smartphone manufacturers, but Xiaomi has announced that it has beaten the market trend by achieving a year-on-year growth of 13.6% for Q1 2020. The Chinese company also reported that major products sales have returned to pre-pandemic levels.
In spite of the tough conditions the industry has faced this year, Xiaomi said that it was able to navigate the downturn of the market. Xiaomi also said that it hadn't only beaten the expectations, it had also "achieved the highest YoY growth in shipments among the top five smartphone companies worldwide".
A contributing factor of this growth was accredited to overseas revenue, which grew by 47.8% YoY – meaning Xiaomi's overseas revenue contributed to half of its total revenue, for the first time since the company was founded.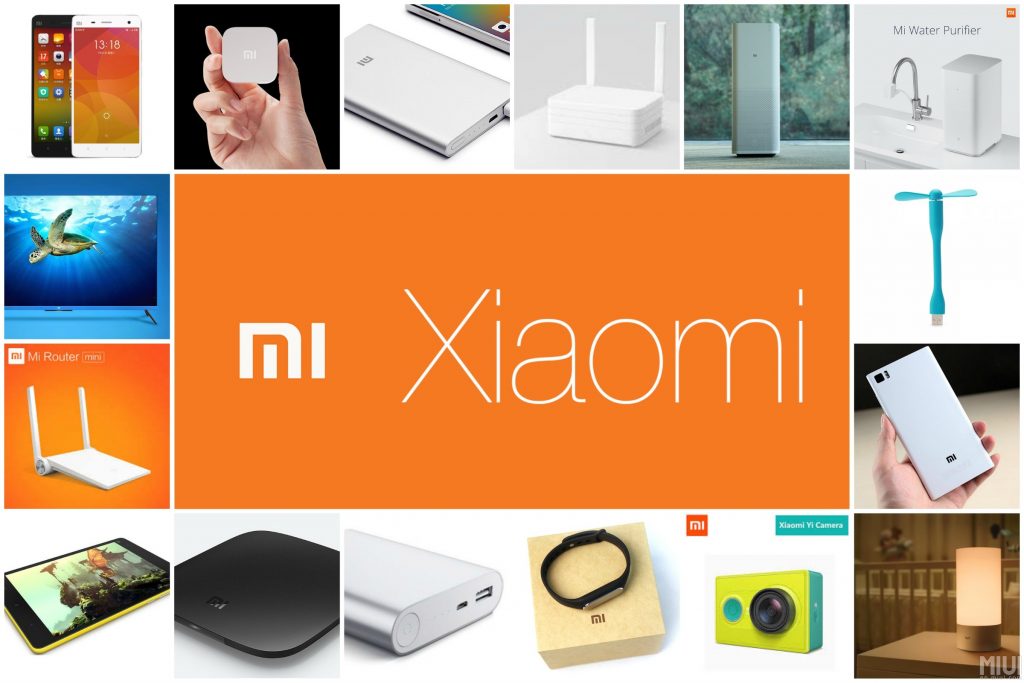 Image credit: BlogRope
Xiaomi Founder, Chairman and CEO Mr. Lei Jun said, "Although the industry is facing severe challenges, the Group still experienced growth in all segments despite the market downturn, which fully reflects the flexibility, resilience and competitiveness of Xiaomi's business model."
Xiaomi's official press release can be read HERE.
KitGuru says: It almost feels unbelievable that Xiaomi was able to grow in the midst of the COVID-19 outbreak. What do you think of Xiaomi's achievement?