Currently, Google is swamped with the chaos that is the launch of the Pixel 2 and its XL variant, with both handsets experiencing an excess of bugs and glitches. This hasn't stopped the firm from looking ahead to next year's line-up, with reports suggesting that the Pixel range will be expanded to three devices.
Prior to their release, the Pixel 2 and Pixel 2 XL were codenamed Walleye and Taimen respectively, with each leaking before an official announcement came to light. Continuing this tradition, Droid Life reports to have uncovered four codenames linked to three upcoming devices.
'Crosshatch', 'Albacore' and 'Blueline' are the reported codenames for the devices, with Droid Life suggesting that the former, Crosshatch, is the current title for the Pixel 3. The other devices are expected to be premium and/or high-end handsets, perhaps penetrating different markets with the extra smartphone under its belt.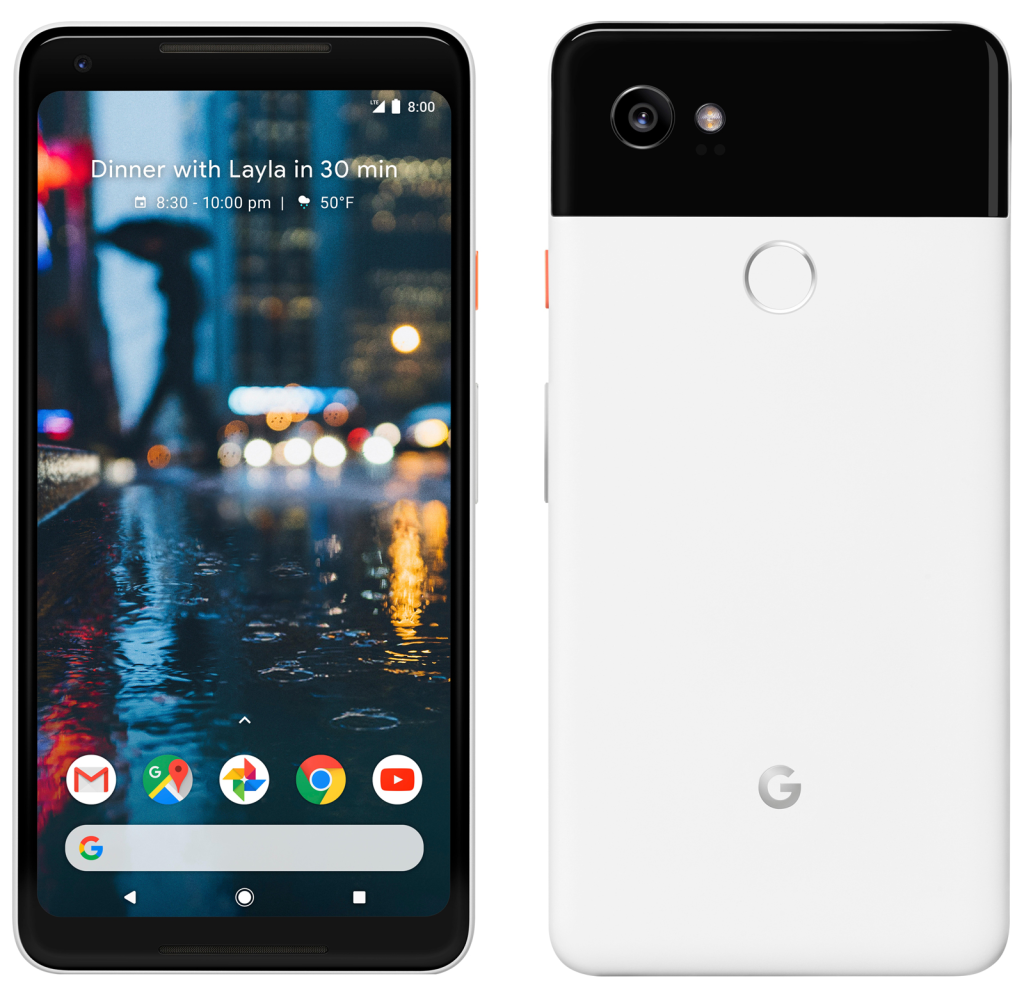 The fourth codename has been associated with "unified kernel for the Pixel 2 and Pixel 2 XL," and is tentatively named 'Wahoo'.
In the meantime, Google has to handle the PR disaster that the Pixel 2 launch has become, with users experiencing screen burn issues, sound problems resulting in odd ticks, clicks and whistles, and the poor design of the offset Pixel XL speakers.
Google is currently investigating these problems and will have to do more than the measly compensation of $10 worth of Play Store credit to win back the public it is rapidly losing. Worst case scenario will see Pixel and Pixel 2 devices being recalled, but Google has yet to announce such an action.
KitGuru Says: It's such a shame, since the original Pixel device was debatably a hit. Does this drama impact on your temptation to purchase the potential Pixel 3 device next year?