Google has been experiencing an overwhelming amount of issues as of late, from the launch of its Pixel smartphone range resulting in disaster to Google Docs locking its own writers out. Today, the company has made good on its promise to fix the Pixel 2 XL's screen burn-in issues, among other Pixel problems with its latest update now available.
Google community manager 'Orrin' announced the news via the Google Support forums, stating that the primary focus is regarding the Pixel 2 XL's P-OLED screen and its tendency to come across burn-in issues.
This is achieved by utilising a new 'fade out' method, prompting the navigation buttons to subtly vanish if the phone is left inactive. This reduces strain on the display, as a constant image increases the risk of it being ingrained permanently. Google has also reduced the Pixel 2 XL's maximum brightness a touch, in hopes that it'll help.
This is not the be-all and end-all for Google's burn-in problems however, as Orrin states: "Since all OLED displays experience some degree of decay over time, we'll continue to make enhancements which maximize the life of your Pixel screen."
Naturally, this means that any OLED smartphone could be affected by the issue, including newly released iPhone X. While Apple's tenth-anniversary smartphone has had a whole weekend since launch without issues spouting up all over the place, it's support page does give a pretty extensive warning that echoes Orrin's statement.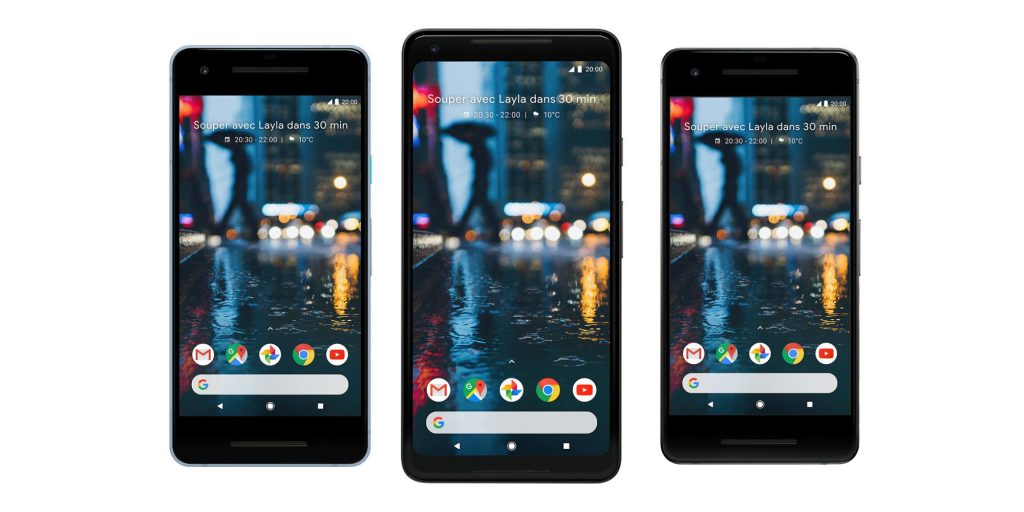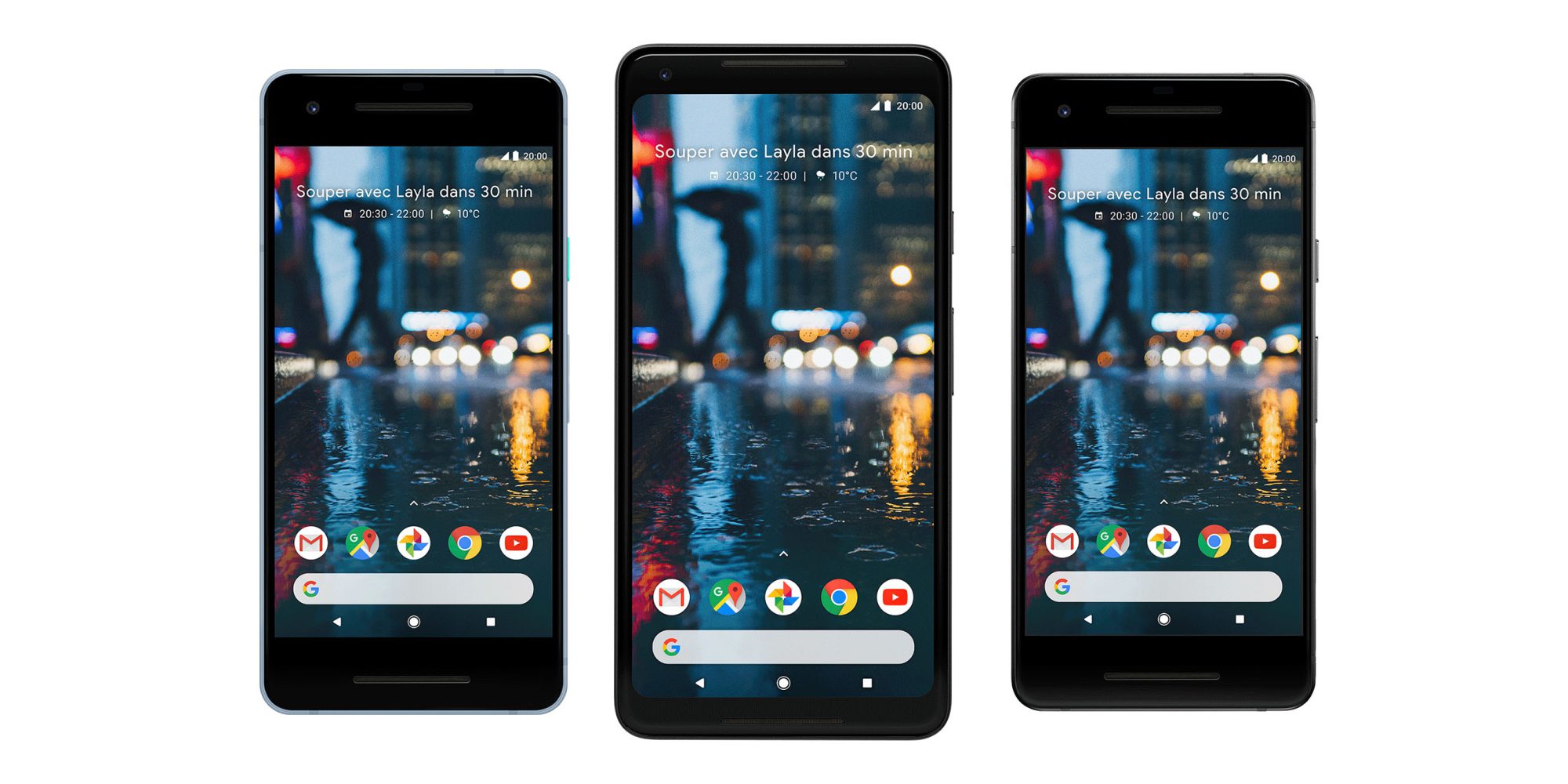 "With extended long-term use, OLED displays can also show slight visual changes. This is also expected behavior and can include 'image persistence' or 'burn-in', where the display shows a faint remnant of an image even after a new image appears on the screen," Apple says. "This can occur in more extreme cases such as when the same high-contrast image is continuously displayed for prolonged periods of time. We've engineered the Super Retina display to be the best in the industry in reducing the effects of OLED burn-in."
Google's latest update will try to tackle the contrast on its Pixel 2 XL as well, giving its users three new colour profiles: boosted, natural and saturated, all varied to suit the user's needs. Of course, don't expect these to do wonders, as the company's old colour options didn't do much for previous devices.
Lastly, Google's Pixel update goes beyond the 2 XL, addressing the clicking noises experienced on the smaller Pixel 2 handsets.
This won't be the end of Google's attempt at fixing its flagship with updates, as it promises "further enhancements" in December.
KitGuru Says: It seems that OLED is more of a risk than originally expected, perhaps because of the sheer size and pixel density of the handsets. It is early days for the new tech, however, and hopefully all of this trouble won't happen as company's move forward.