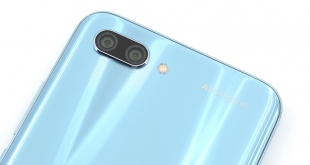 Last updated on January 24th, 2019 at 04:06 pm
Hot on the heels of the Huawei P20 launch, today we assess the Honor 10. I mention Huawei as you may not know that Honor is actually a sub-brand of Huawei. It is no surprise, then, that the Honor 10 looks and feels very similar to the P20. However, at just £399, Honor's latest flagship comes with a price that can appeal to a much wider market. Just how good is it?
When comparing the Honor 10 and the Huawei P20, they look almost identical – both in terms of design, and in terms of internal components as well. If Honor has been able to bring what is essentially the P20, with a few minor adjustments, to the market at just £399, it certainly sounds like a winner on paper. We take you through everything you need to know before buying.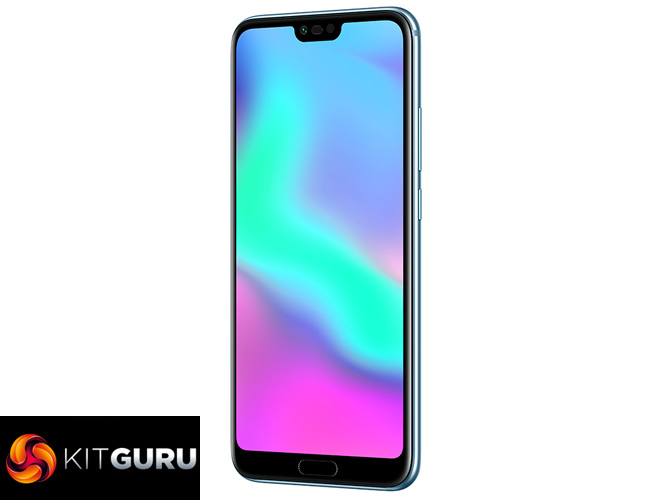 Specification
OS: Android 8.1+EMUI 8.1
COLOR: Phantom (Glacier) Grey
DISPLAY: 5.84 inches
CHIPSET: Kirin 970
BATTERY: 3400 mAh (typical)
CAMERA: Rear 24 MP+16 MP, Front: 24 MP
STORAGE: 128GB ROM + 4GB RAM
CONNECTIVITY: WLAN , Bluetooth 4.2
DIMENSIONS: 149.6 mm x 71.2 mm x 7.7 mm
WEIGHT: 153g
SIM SLOT :Primary SIM card 4G/3G/2G, Secondary SIM card: 4G/3G/2G
FINGERPRINT: Yes
NFC: Yes
SENSOR: Gravity Sensor / Ambient Light Sensor / Proximity Sensor / Gyroscope / Compass / Fingerprint sensor / infrared sensorr / Hall sensor
EXTERNAL INTERFACE: Type-C, USB 2.0, 3.5 mm Headset Jack
OUTPUT5: V/4.5 A