WhatsApp is one of the most popular messaging services currently available, especially in Europe, with almost half a billion users. Like with most software, support can only be kept up for so long on older devices before developers need to move on. With that in mind, WhatsApp has announced today that it will be ending support for some older Android and iOS devices in the future.
WhatsApp announced this via an update to its FAQ page. Devices using Android 2.3.3, Windows Phone 8.0 and under, iOS 6, Symbian S60, and BlackBerry OS/10 have already received the axe from WhatsApp. Now from February 2020, people using the Nokia S40s, Android 2.3.7 or older and iOS 7 or older will no longer be able to use the service.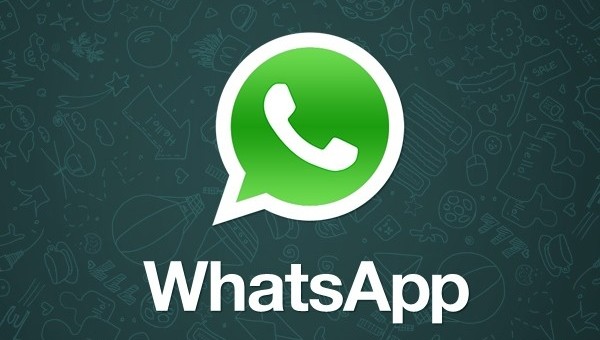 This is an understandable move, as these older operating systems can't be supported forever due to various incompatibilities and potential security issues.
Beyond that, the number of users that will be affected by this is minimal. Less than 1% of users still use iOS 7 or Android versions older than 2.3.7. On the Android side, that amounts to around six million devices affected, but since this change won't come into effect until February 2020, there is plenty of time to upgrade.
KitGuru Says: Nobody can blame WhatsApp for ending support for older operating systems, even if a lot of people are still using them. It isn't worth the possible security issues and holding back of new features. What do you think about WhatsApp ending support for older devices?