Last year, Google tried to change the way it approached the Nexus line-up, ditching the Nexus 7 in favour of a Nexus 9, built to compete with the iPad Mini. It also switched from the Nexus 5 to the Nexus 6- neither decision turned out to be all that popular, so we may see the Nexus 7 return in 2016.
Google has already shown that it is willing to bring back its more popular Nexus products, having brought back the Nexus 5 earlier this year, with LG put in charge of making it. However, while the previous Nexus 7 tablets were created by ASUS, next year's model may be placed in the hands of Huawei, the current maker of the Nexus 6p.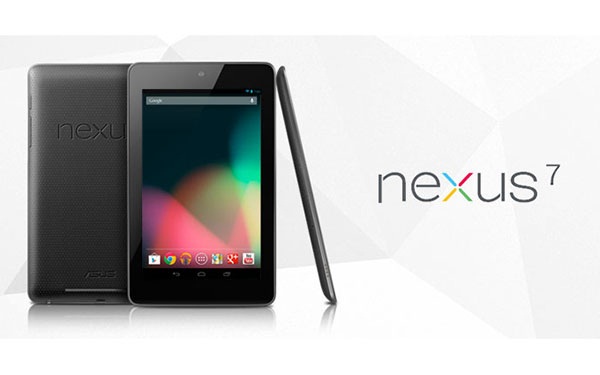 This information comes from a new rumour from Chinese social network, Weibo (via: 9to5Google), so we can't be too sure of its legitimacy. However, given the popularity and fanfare that surrounded the Nexus 7, which wasn't replicated with the Nexus 9, it wouldn't be surprising to see Google bring the tablet back.
According to the rumour, Google has already begun work on the 2016 line of Nexus devices, which may debut alongside a new version of Android. If Huawei is taking over for the Nexus 7, we may see a new company take charge of the Nexus 6. It will also be interesting to see whether or not LG will return for a new Nexus 5.
Discuss on our Facebook page, HERE.
KitGuru Says: The Nexus 7 was a very popular tablet, before Google decided to discontinue it. Would you like to see Google bring out a new Nexus 7 in 2016? Do any of you still have on of the older models?