Microsoft has gone ahead and added in a sixth model to its line up of Surface Pro 3 tablets. The new model comes equipped with an Intel Core i7 processor clocked in at 1.7GHz and 8GB of RAM just like the more expensive models but in order to cut down on cost a bit, storage was reduced from 256GB to 128GB.
This model is positioned fairly well, coming in at $1299, the same price as the Surface Pro 3 with an Intel Core i5 and 256GB of storage. This way, you can pick between having slightly more processing power but a little less storage, or having more storage and a less beefy CPU. Unfortunately, this model is not currently available in the UK, although there is a Core i5/128GB storage model available.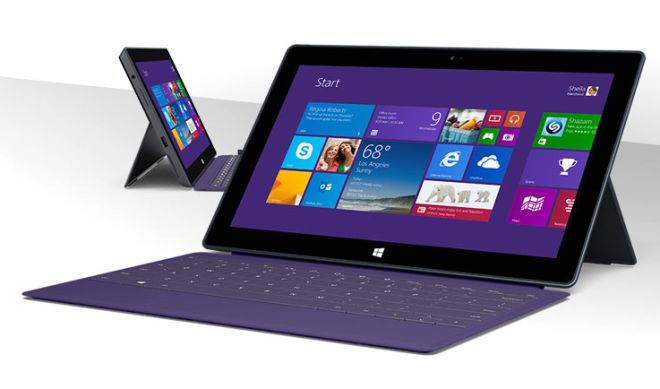 The Surface Pro 3 is a little over a year old now, so this cheaper option may have been introduced to squeeze a few more sales out of the range before introducing the Surface Pro 4 this year once Windows 10 has officially launched. That said, this is just speculation, we haven't actually heard much about the Surface Pro 4 so far this year. It is possible that Microsoft is waiting for Intel to drop Skylake chips, which would make sense given that they are apparently due out some time this year.
You can find the Surface Pro 3 on the Microsoft store, HERE. 
Discuss on our Facebook page, HERE.
KitGuru Says: Microsoft's Surface tablets have become increasingly impressive over the years. I know a few people who use them as a laptop replacement while travelling. Do any of you own a Surface tablet? What do you think of it?