Google Glass only costs just $150 to make, but whopping $1500 to buy. Apparently, even an extreme price-point does not stop many technology enthusiasts from demanding to buy it. However, up to this week only select software developers under the Explorer program could get the smart eyewear. Apparently, the closed beta program is coming to its end and Google now allows anyone to get the Glass.
"Last week we told you we'd be trying out new ways to find Explorers," a statement by Google reads. "Well, we weren't kidding. We learned a lot when we opened our site a few weeks ago, so we've decided to move to a more open beta."
Starting this week, any U.S. resident can buy Google Glass smart eyewear at google.com/glass for $1500. The device may not always be available, but Google plans to manufacture additional batches to keep up with the demand. Basically, at present anyone in the U.S. can buy Google Glass and try the device himself or herself.
The Google Glass is still is in the beta stage, so Google is constantly refining both hardware and software, the company reminds its buyers.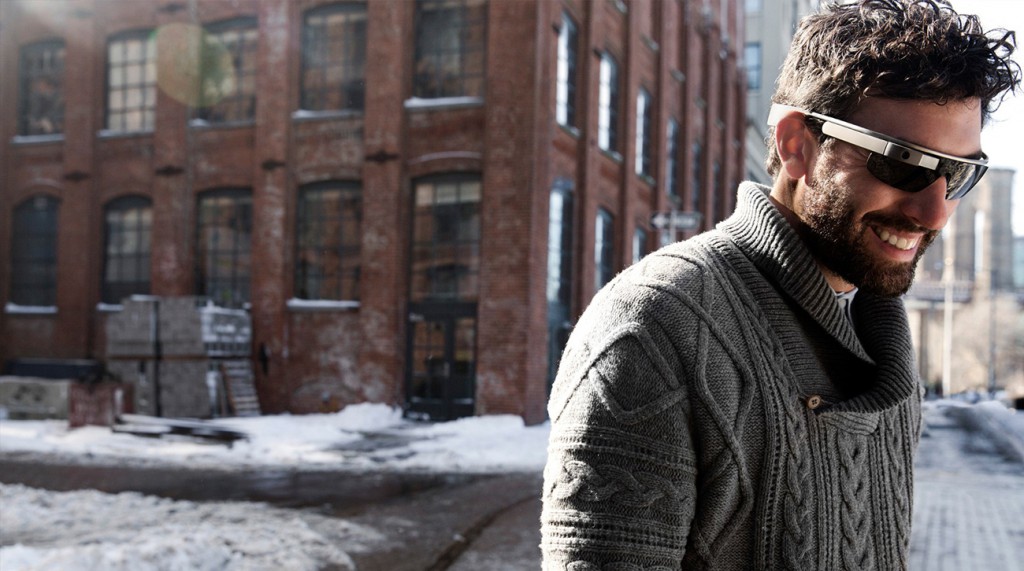 Google wants its Glass eyewear to become a universal product, just like smartphones are today. At present target applications for the smart goggles include taking and sharing photos, checking appointments, accessing maps, checking email, receiving notifications/reminders, getting news updates and even surfing the Internet. Keeping in mind that the Glass is still not a commercial product, its functionality or quality of certain functions may be below expectations.
Google Glass features a 0.5" micro display with 640*350 resolution, which should be equivalent of a 25" high-definition screen from eight feet away. The prototype Google Glass augmented reality glasses model XEB (FCC id A4R-X1) is powered by TI OMAP 4430 that integrates two ARM Cortex-A9 general-purpose cores, ImgTec PowerVR SGX 540 graphics engine as well as LPDDR2 memory controller. The smart eyewear features 16GB of NAND flash memory, of which 12GB of storage is available to the end-user, 802.11 b/g Wi-Fi and Bluetooth 4.0 radios, power meters/sensors, thermometer, bone conduction transducer that delivers audio, 5MP camera and some other things.
Discuss on our Facebook page, HERE.
KitGuru Says: $1500 to enter a beta program that you are not going to earn on? Someone should really love the technology to get Google Glass (which naturally features limited functionality) now…