Nokia Corp. has developed thousands of various technologies useful for portable consumer electronics gadgets, but at present it cannot use them to build its own mobile devices due to agreement with Microsoft. However, the company, which used to be the world's largest maker of mobile phones, plans to introduce its own virtual reality device at an event next week.
No exact details are known about the virtual reality project from Nokia, except the fact that it is developed by Nokia Technologies, which is the research and development arm of the corporation. Re/Code reports that the product "represents the most significant consumer hardware launch from Nokia since it sold its mobile phone business to Microsoft in 2014", which suggests that this may be an actual device, not a set of technologies.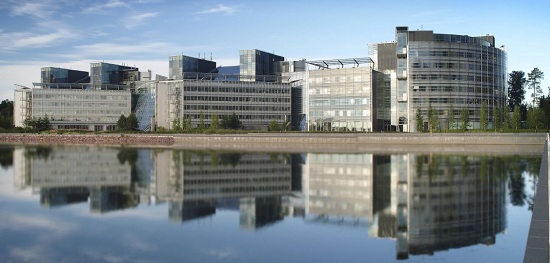 The virtual reality product will be introduced at a VIP event in Los Angeles, California, next week, according to the web-site. It is unknown whether the announcement will be made public, or the technology showcase will be limited to game developers and industry insiders.
Since Nokia sold its mobile phones division to Microsoft Corp., it has introduced only one product with the Nokia brand on it: the N1 tablet, which was developed by Nokia Technologies, but which is made and sold by Foxconn Electronics in China. It is unknown whether Nokia plans to build and sell its VR device itself, or will outsource it to others.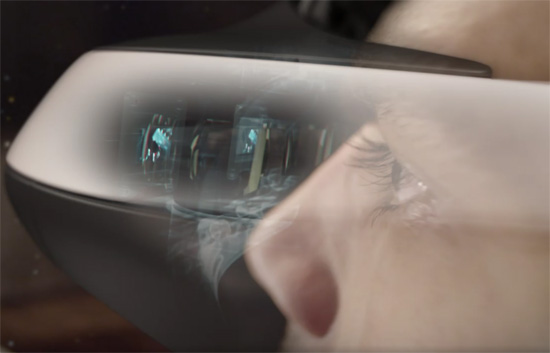 If Nokia indeed plans to introduce its own VR headset, the secrecy surrounding the project indicates that the device packs a lot of important technologies and know-hows designed by Nokia Technologies and the company pins a lot of hopes on it. Keeping in mind that virtual reality may become a big thing in the future, Nokia may intend to establish positions on the emerging market early.
If launched commercially, the first virtual reality headset from Nokia will compete against a number of similar devices by other companies, including Oculus VR, Sony, Microsoft, HTC and other. It is unknown how Nokia plans to fight against rivals, who have been working with game developers for years to design games for their devices.
Nokia Technologies did not comment on the news-story.
Discuss on our Facebook page, HERE.
KitGuru Says: Without any doubts, Nokia has a lot of great engineers, who can develop competitive products. The Nokia N1 tablet is a good proof of that. However, making great VR gear is not only about making excellent hardware. It is about creating a platform that includes a combination of hardware, software, development tools and a lot of other things. Can Nokia create such platform quickly to be able to compete against Oculus Rift or Hololens? Only time will tell, but this is something that is hardly possible.