Polaroid is back guys, or at the least, it has a new look, transforming itself from a standard looking camera that actually develops the film, to a rugged, Go-Pro-like action camera. Available now in bright, vibrant colours, the company is hoping that its Polaroid Cube will be able to tap into the action sports market, as well as provide a nostalgia kick for older users. However beyond that, Polaroid is hoping to recapture something that has been lost in the age of digital photography: real pictures on something other than a screen.
The Z2300 camera for example, provides a near instant image, like the Polaroid pictures of old, though it doesn't require as much shaking. Instead of developing the film, the new cameras works by melting dye crystals onto zinc film, printing out a wallet sized picture for instant viewing.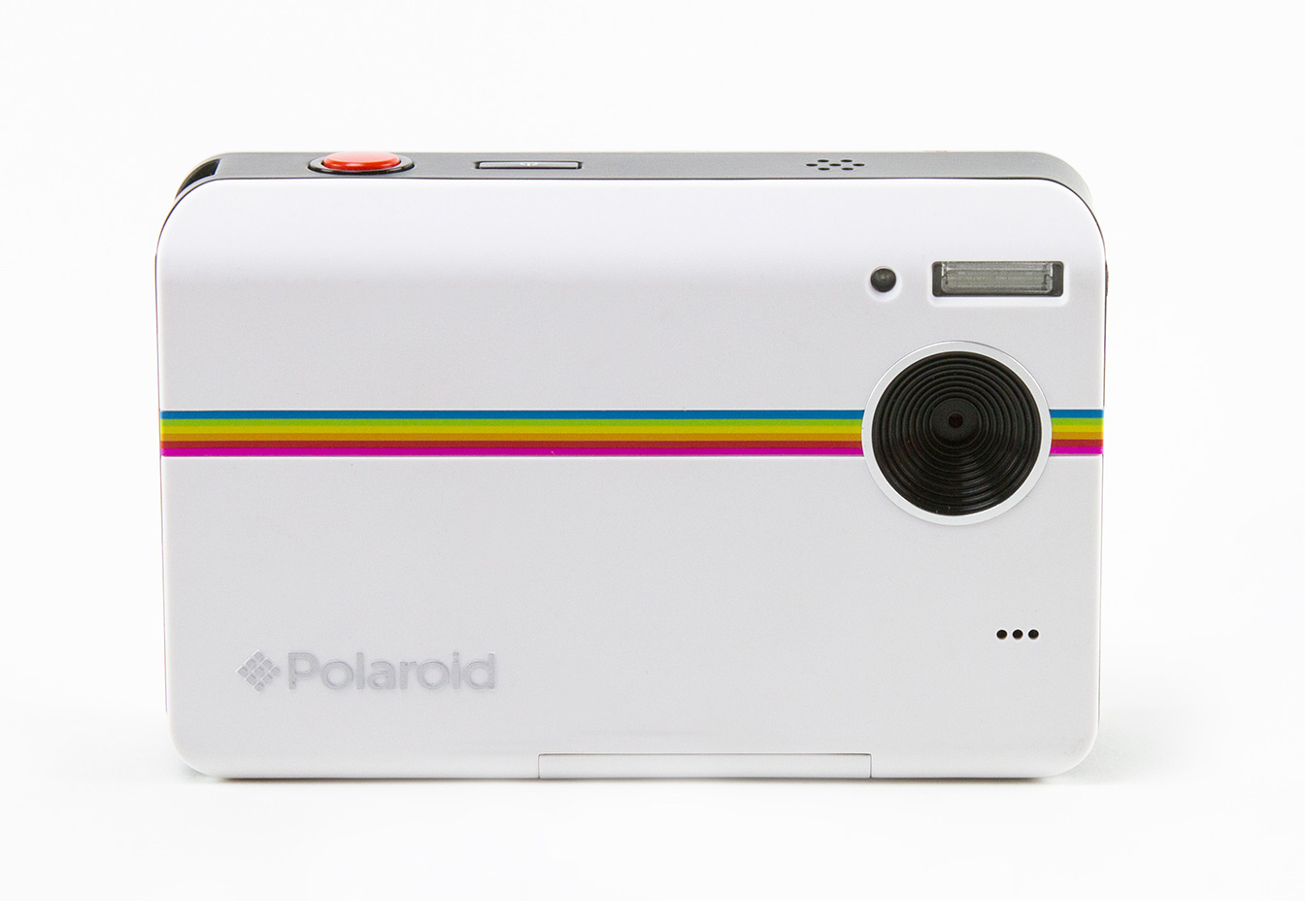 This is like "magic," to many children, said CEO Scott Hardy to the Telegraph, since their entire experience of photographs has been near exclusively on a powered display. Polaroid wants to make those sorts of photographs popular again, but not just with its cameras. It's also opened 'Fotobars' around the USA which include photo printing booths that people can connect their smartphones too. Those pictures would come out looking like traditional Polaroid images, which people can then add text to to personalise them.
While this might seem redundant in the age of tablets and smartphones, Hardy says that through his company's research, they've seen that while people take thousands of photographs a year, there are a few they really treasure.
"But if you ask them what they've done with those photos, they say nothing," he said. "We see a pain point in the market for people who do have photographs that they want to do something with."
Polaroid's Fotobars have so far been modestly successful. With the company planning to expand into the UK in the near future, do you think it will make an impact?
Discuss on our Facebook page, HERE.
KitGuru: Polaroid has been selling TVs through ASDA too and doing quite well through it. It will be interesting to see if the brand can return to a semblance of its former greatness in the next few years.