The hack that hit Japanese electronics giant Sony recently was a bad one. It didn't just lead to the leaking of passwords, but tens of thousands of social security numbers, contracts for employment, salary information and personal details of many of the company's employees. Which made it seem all the more bizarre that the code responsible was written in Korean. The Kim Jong Un headed establishment has denied being involved, but has now suggested that its "supporters," may have some responsibility.
"The hacking into Sony Pictures Entertainment might be a righteous deed of the supporters and sympathizers with [Korea] in response to its appeal," the article by the KCNA stated (via Reuters). It also accused South Korea of pointing the finger at Pyongyang.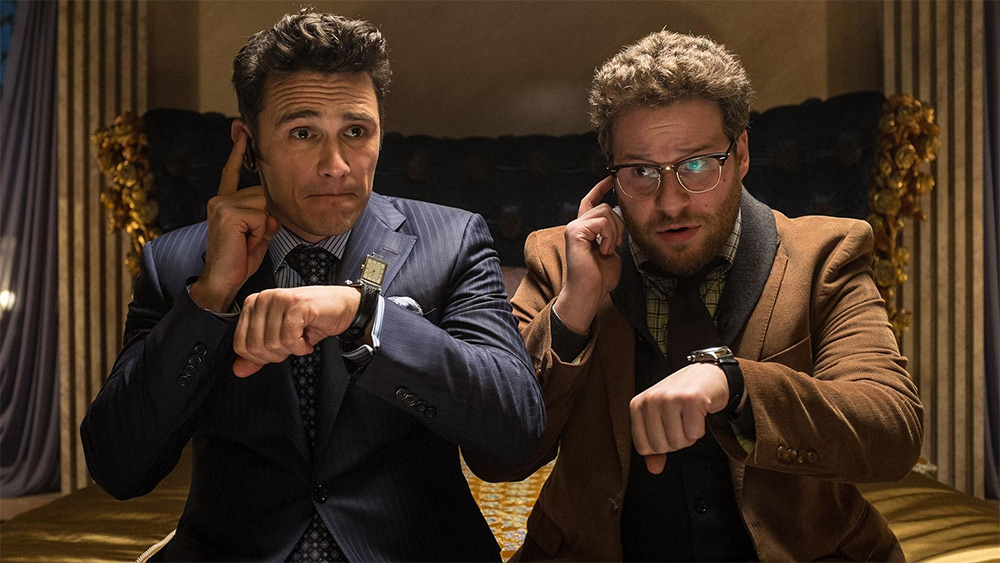 I just hope North Korea counters with its own movie, about NK Vloggers taking down Obama
While these claims of support are likely to be entirely rhetorical, since North Korea has very few international allies and a very low-level adoption of modern technology like the internet, it has had close ties with China for some time. It's possible that Guardians of Peace, the group claiming responsibility for the hack, could be Chinese, as the country has a much stronger history of hacking.
North Korea is also well known for making outlandish claims, more often seen as measures to prop up its own regime's power in the eyes of its people than anything. On top of that, it does usually lay claim to its own physical attacks, so it would be a surprise if it didn't claim responsibility for such a technical coup as taking down Sony's network and copying off such sensitive information.
Sony for its part, is investigating the digital attack alongside government agencies like the FBI. It also still plans to release the James Franco, Seth Rogen movie, The Interview – which has the pair attempting to assassinate Kim Jong Un – on Christmas Day, without delay.
Discuss on our Facebook page, HERE.
KitGuru Says: Part of me hopes North Korea is responsible for the hack, just so Sony can counter by releasing a silly James Franco movie. Making fun of the world's most notorious villains has to be the best way to show the power of democracy. Team America was a great example of that.