Considering I really enjoyed using the Razer Mamba Hyperflux, it probably comes as no surprise that I am equally effusive about the Razer Mamba Wireless (2018).
That's because it is essentially the exact same mouse, with an added 10g weight because it uses a traditional rechargeable battery instead of magnetic induction.
What that means is it is an all-round excellent mouse that I find very hard to fault. It is a slightly larger, ergonomic design so that may not be for everyone, and while at 106g it is not heavy for a wireless gaming mouse, we have seen the Logitech G Pro Wireless launch this year which weighs just 80g – so those searching for the lightest wireless mouse possible may be more interested in that.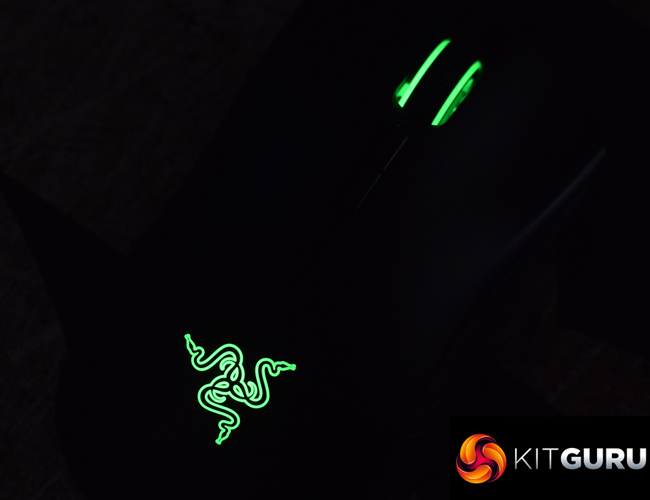 Mouse sizes and shapes are always going to be subjective, though, and for me I really get on with the Mamba's design. It also benefits from excellent RGB lighting, the buttons are crisp and responsive, while Razer's sensor and wireless technology worked flawlessly during my two weeks of testing.
Battery life is also very good for a wireless mouse, and I could get up to 5 full days use out of a single charge. Turn off the LEDs and it would last even longer.
So in all in all, I really find it hard to fault the Razer Mamba Wireless (2018). At £99.99 it is not cheap – but premium wireless mice never are. Considering this has far greater versatility than the Mamba Hyperflux, and that cost £250, it makes the Mamba Wireless seem like a bargain.

You can buy the Mamba Wireless from Overclockers UK HERE. It is currently reduced to £86.99, too, which only helps the value aspect of the mouse.
Pros
Lovely ergonomic shape.
Very good battery life – even with LEDs on.
Fast and crisp buttons.
Build quality is solid.
Sensor and wireless performance caused me zero issues.
Chroma lighting is excellent.
Cons
There are now lighter alternatives available.
KitGuru says: The Razer Mamba Wireless (2018) is an all-round fantastic peripheral. I really can't fault it, and this will now become my new daily driver.