Bose Corp., a maker of high-end audio equipment, on Friday filed a lawsuit against Beats Electronics, which is about to become a part of Apple. Bose accused Beats of infringing multiple patents. Separately, Bose demanded the U.S. International Trade Commission to ban sales of infringing products in the U.S.
Bose said in the filing that Beats had willfully infringed upon five of its patents that relate to the company's "active noise reduction" technology, which was first used in Bose products for the military in the 1980s and released for consumers in 2000, reports Reuters news-agency. Bose claims that Beats uses its intellectual property in its Studio and Studio Wireless lines of headphones.
Separately, Bose filed a complaint with the U.S. ITC demanding to prevent Beats' noise-cancellation headphones from being imported into the United States from China.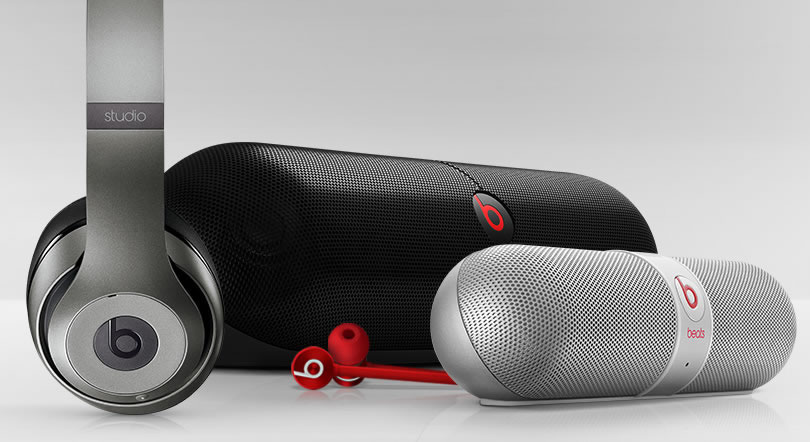 "We are committed to protecting our investment, protecting our customers, and defending the patents we own," a Bose representative said in a statement.
It is unclear whether Bose had contacted Beats regarding the patent infringements and whether the companies even attempted to settle out-of-court.
Recently Apple agreed to buy Beats for $3 billion. Once the deal is closed, the Bose lawsuit will be another legal battle that Apple will have to fight. At present Apple is battling Samsung Electronics in various courts.
Apple and Beats did not comment on the news-story.
Discuss on our Facebook page, HERE.
KitGuru Says: It is unclear whether Bose sued Beats because the latter is in process of becoming a part of Apple, or because the maker of fashion headphones was reluctant to license Bose's intellectual property for far too long. In any case, a legal action against Apple as well as eventual settlement may bring a lot of advantages (both in terms of publicity and benefits) to Bose.