Microsoft's upcoming Xbox One Elite controller has a lot of cool benefits, like higher quality build materials, extra trigger switches on the back and replacement thumbsticks and buttons, but perhaps the most exciting feature is that users can remap the gamepad's functions. The only real downside is that it's much more expensive than your average pad. Fortunately then, those same 'average pads' are going to be remappable soon too.
This was confirmed by Xbox executive Mike Ybarra on Twitter, who stated in response to a fan's question about button remapping:
@StavEllis @XboxP3 It's coming for all controllers soon.

— Mike Ybarra (@XboxQwik) October 4, 2015
This will be a relief to Xbox fans, as PlayStation owners have been able to taunt them for a while due to their own console's ability to remap functions on their controllers; though of course this is something that PC gamers have been able to do with bespoke peripheral software for years and years.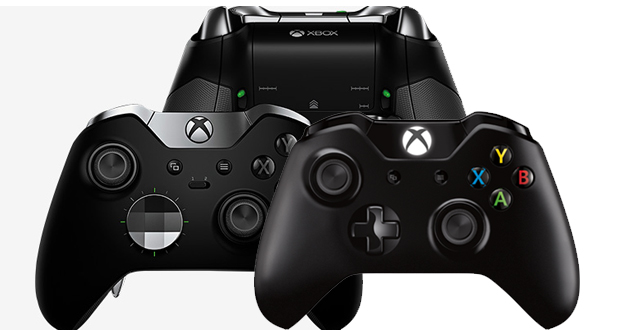 Whatever your controller, they'll all be remappable soon
However it is perhaps Valve's own developments with button remapping on the Steam Controller which may have finally pushed Microsoft to make that feature available to all of its gamers. The Steam Controller will not only allow gamers to remap the buttons as they see fit, but load in custom pre-sets for different games. That will be enhanced with community features that allow the developers of a game to have their own 'official' control scheme, while players themselves can offer alternatives for other gamers to try too.
Discuss on our Facebook page, HERE.
KitGuru Says: As it stands, Microsoft's Xbox One and Xbox 360 controllers are quite common PC accessories for those that dabble in games that aren't as suited to mouse and keyboard play, so perhaps Microsoft is worried about people moving over to an alternative. What do you think of this latest feature addition?