Remember Project Holodeck? Maybe not, as we haven't heard much about it since it first whet our appetites for more VR early last year. However now the company behind the tech is evolving, into something the modern day VR scene desperately needs – a good body and hand tracking tool. Sure there's the Razer Hydra, the Leap Motion and Sixense offering something like the experience we want, but Survios takes it to a whole new level by combining a lot of the technology in one.
The full setup requires a laptop in a back pack, a Rift headset, a Sixense controller, a PlayStation Move and a wireless headset, which is a lot of gear – as well as enough space to move around in that you won't bump into something and fall over. But if you manage to sort all that out, Survios looks to deliver the most immersive VR experiences available. It combines full body tracking, with the ability to grab and grip objects in the game world, as well as moving around as you would naturally within your room.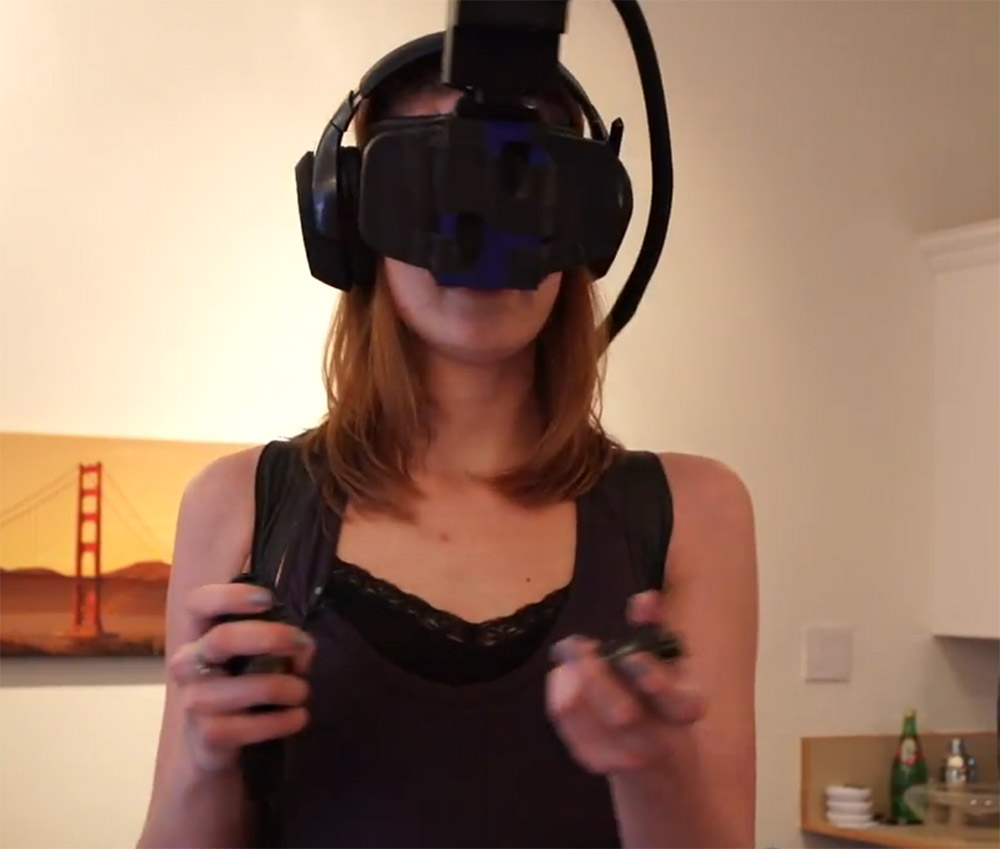 However because of the lack of endless movement which you get with something like the Omni treadmill, Survios does need to have games built with it in mind – IE: ones that don't require much moving around – which is why the people behind the hardware have also been developing games in-house to showcase the technology. They include a competitive shooter experience, a medieval archery game and a zombie slaying experience.
I'd love to show you a video of what this looks like, but the TechCrunch video embed just isn't playing ball. Head its way to see what it looks like in action and a few of the games Suvios has been working on.
KitGuru Says: This is pretty cool, but I see it more as an arcade experience in a specifically designed room rather than a household piece of tech.