Cherry is a company you all know as the maker of the universally popular MX keyboard switches. Whether you're a fan of brown, black, red, blue or any of the other coloured variants, chances are if you have a mechanical keyboard you have Cherry MX switches. There are a few exceptions of course, but for the most part Cherry provides the same mechanical switches to keyboard makers that it has for 30 years. While that isn't changing in its upcoming board, it has made some tweaks that could be of interest to gamers and typists alike.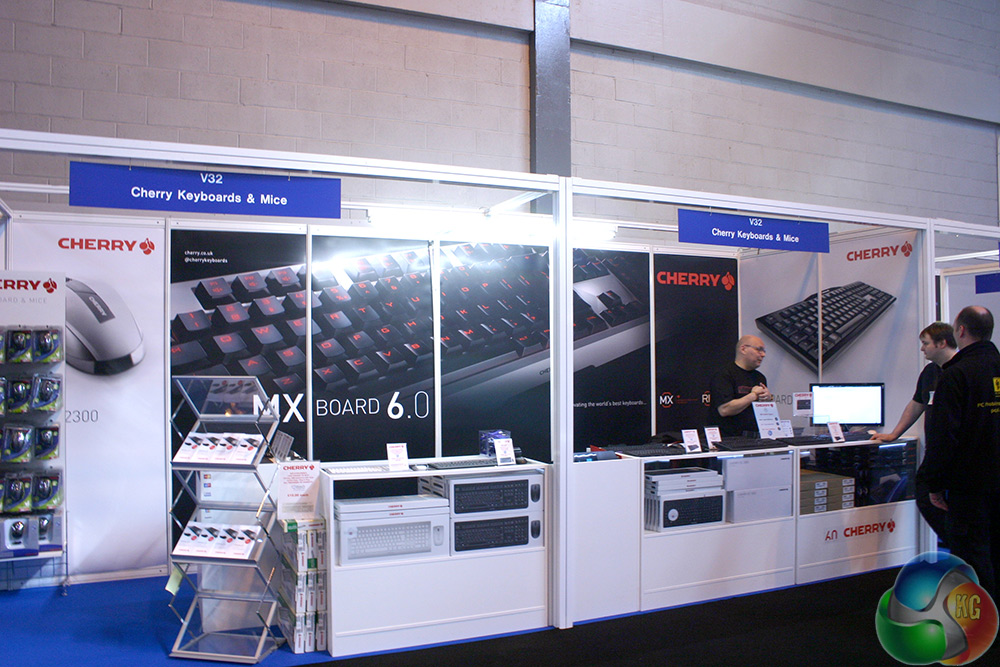 The board in question is called the MX Board 6.0 and although not the most stylish keyboard you've ever seen, it does come with one feature that will likely please fans of raw speed. The 6.0 is equipped with Cherry MX Red switches (though others may be considered down the road), so it's already fast in that those are the lightest switches Cherry does, but with the inclusion of "analogue parts," along with digital ones, Cherry has reportedly got the actuation time for each key down from 4ms to just 1ms.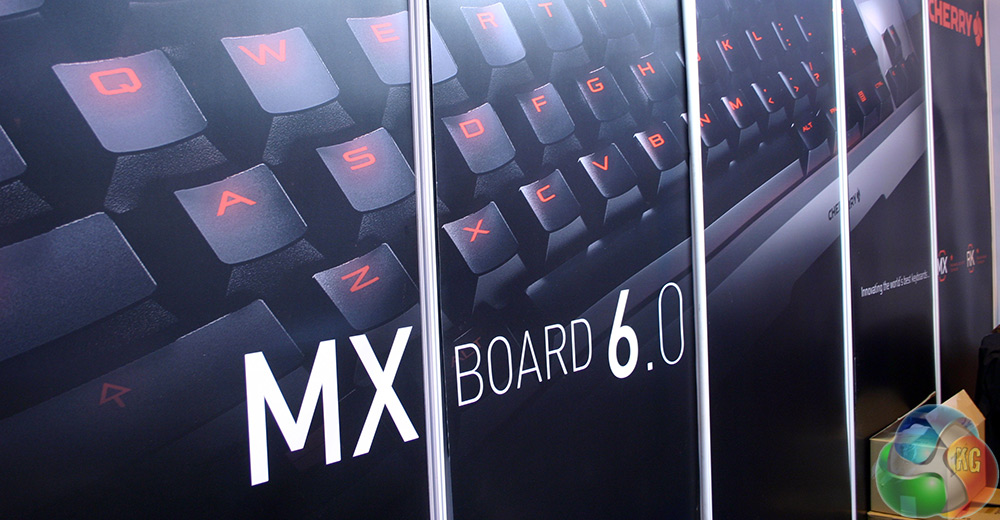 The keys on the board feel very crisp and clean to type on, not unlike traditional Cherry MX switches. I'm not sure I could tell much of a difference, but then again I'm no pro gamer.
The 6.0 comes with its own magnetically attached wrist rest, which can be removed with ease and will retail for around £150. It has some basic backlighting options, but nothing as in-depth as many of its competitors. The release date is pegged for some time within the next month or so.
Discuss on our Facebook page, HERE.
KitGuru Says: We will of course be doing our best to get one of these boards in for a review, but in the mean time, what do you guys think? Cherry makes great switches, but can it make a great keyboard?