4K ultra-high-definition video resolutions have not yet become popular on the market mainly due to the lack of content, high prices of displays and TVs as well as insufficient performance of mainstream graphics adapters. However, LG Electronics, a major maker of consumer electronics and a leading manufacturer of displays, has already begun to promote the next step, the 8K UHD resolution. Potentially, this may mean that the technology will emerge on the market faster than anticipated.
In a new press release LG Electronics reminded that it is already preparing for the 8K UHD (7680*4320 resolution) era. For example, the company demonstrated a 98" 8K Color Prime Ultra HDTV at CES 2015. Besides, LG managed to improve the brightness of its 55" 8K UHD IPS panel with 7680*4320 resolution and 500nit by implementing M+ panel technology, which adds a white pixel to the existing RGB sub-pixel structure.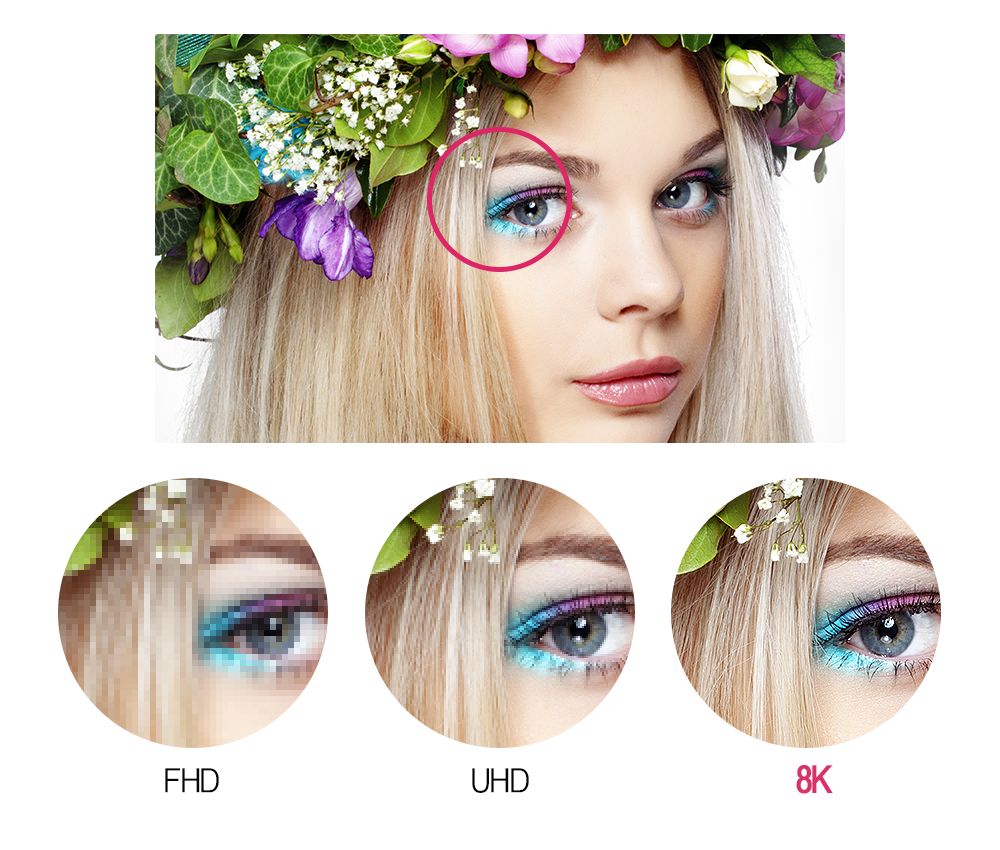 Unfortunately, LG did not reveal when it plans to start volume production of displays or televisions with 8K UHD resolution. However, the company did say that Apple has "announced that they will release the 'iMac 8K' with a super-high resolution display later this year." While Apple traditionally makes no commitments for any future products, the company may be considering to launch 8K all-in-one iMac PC, or a standalone 8K UHD display, in 2016 – 2017.
On the market of personal computers 8K ultra-high-definition displays will be very welcomed by professionals. In fact, Microsoft Corp.'s upcoming Windows 10 already supports 7680*4320 resolution.
Unfortunately, 8K UHD content will likely arrive only towards the end of the decade. At present only NHK (Nippon Hōsō Kyōkai, Japan Broadcasting Corp.) and Technical Research Institute of Korean Broadcasting System (KBS) are testing 8K Super Hi-Vision broadcasts. Major Hollywood studios shoot movies using 6K cameras and it will take some time before they adopt 8K devices. As a result, there will be nothing to watch on 8K UHD TVs even if they hit the market tomorrow. Nonetheless, LG seems to be very optimistic about the future of 8K ultra HD technology.
"Look for great strides to be made by LG Display in the super-high resolution display era," a statement by LG reads.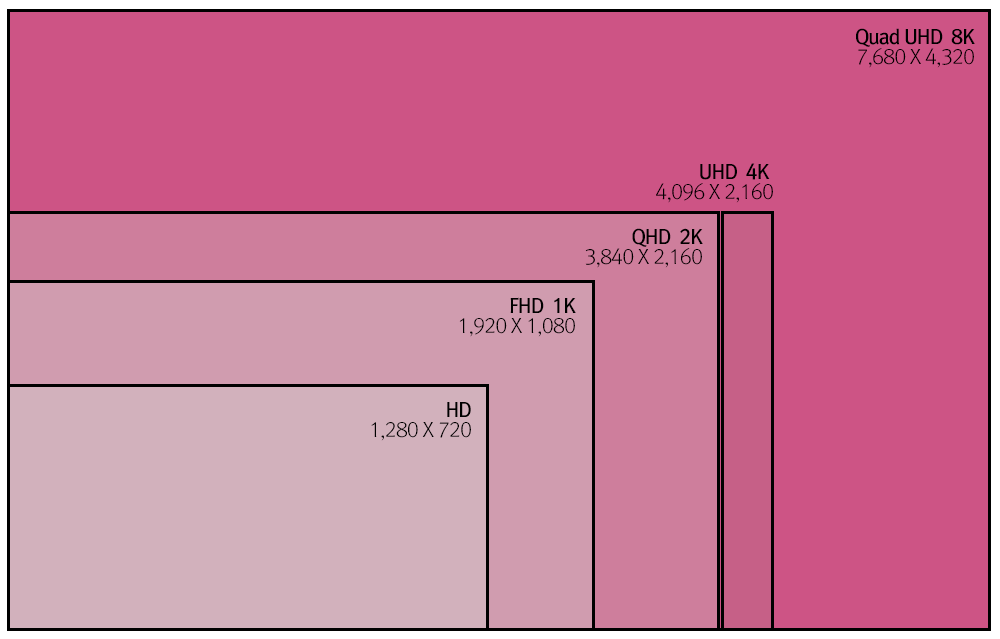 Discuss on our Facebook page, HERE.
KitGuru Says: When it comes to TVs, 7680*4320 is completely useless nowadays and will remain useless for some time. However, many people would appreciate computer displays with 8K UHD resolutions. Perhaps, LG is planning to surprise them in the foreseeable future?