The Japanese company Sharp has revised its forecast for earnings last year, and has also reduced its expected full-year profit by 48%. It is believed that a big factor for the downturn is decreased demand as a result of the COVID-19 outbreak.
Major shifts are happening across the worldwide market as a result of the global lockdown – smartphones are predicted to see a historical decline in production, while tablets shipments are expected to grow 45% in Q2 2020. Other products have also seen shortages, including Nintendo Switch and notebooks.
Now, Sharp – which is mainly known for manufacturing displays and camera sensors – has reduced its predicted full-year profit margin by half. The Japanese company expects that its full-year profit will come in at 52 billion yen/£395 million, which is down from its previous forecast of 100 billion yen/£760 million.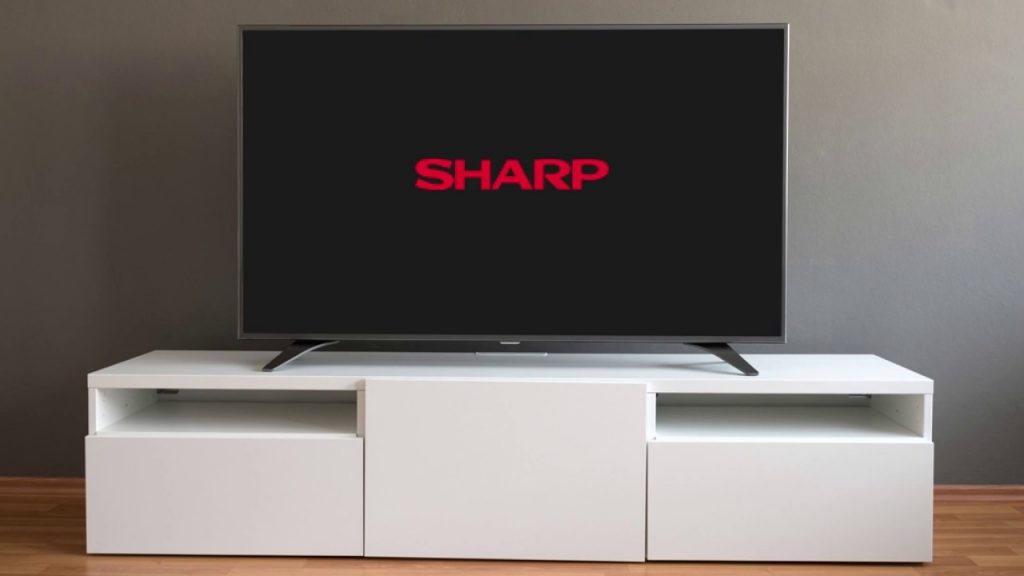 Image credit: Sharp Home USA
The company's net profit has also been hit hard, landing at 20 billion yen/£152 million – 75% less than the previous forecast of 80 billion yen/£608 million. Sharp says that the COVID-19 outbreak has had a big impact across its business resulting in the noticeable decline.
KitGuru says: This news comes as a big blow to Sharp – do you own any Sharp products?