Looking to add to its range of award-winning displays, Dell has announced two firsts for the company at the RSA Summit in London. With business and productivity in mind, the company are to release the world's first high-brightness 4K UHD laser projector with an ultra-short throw as well as a new UltraSharp curved UHD monitor.
The Dell Advanced 4K Laser Projector (S718QL) and Dell UltraSharp 38 Curved Monitor (U3818DW) have come about due to Dell's continued focus on innovation, with senior vice president of Dell Displays explaining that "its customers demand the best in displays technology, and Dell remains committed to listening to their needs. With more people than ever looking for ways to improve productivity at their desk and elevate their meeting room experience, we're excited to introduce these new products that bring innovation to the workplace."
Dell Advanced 4K Laser Projector (S718QL)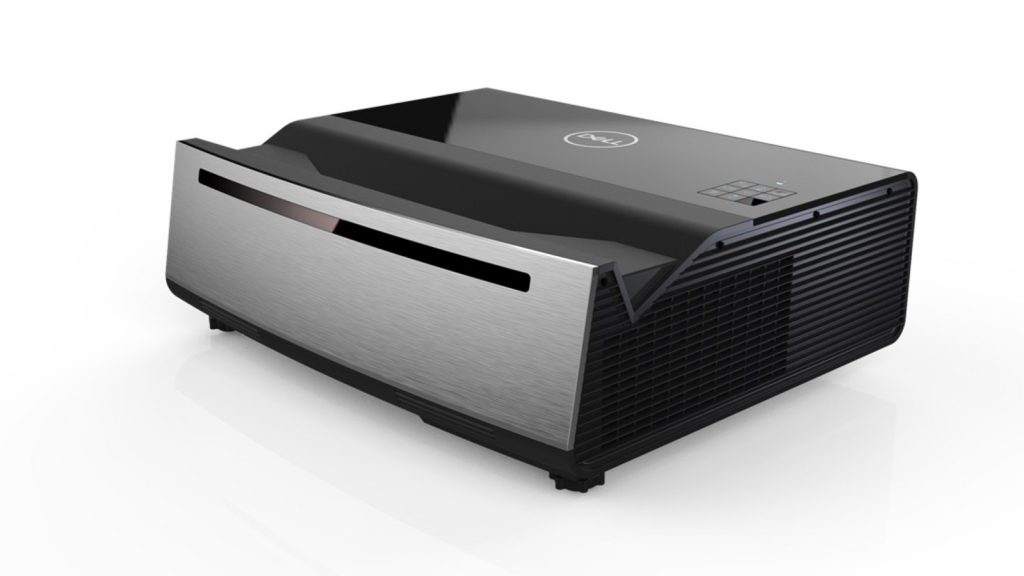 Dell's Advanced 4K Laser Projector is primed for the extensive use that board rooms and classrooms demand, boasting an impressive 10-year lifespan based on use within an 8-hour workday. It provides true 4K resolution and HDR compatibility with all 8.3M pixels of colour remaining vibrant even in daytime viewing. Presenters are safe from the usual blinding lights of projectors as the S718QL sits just 4 inches away from the wall when providing a 100-inch image. Designed with connectivity in mind, users can connect up to four different devices simultaneously from an office network or run files directly through a USB, with Bluetooth to be able to interact with Bluetooth-compatible sound systems. Dell's Advanced 4K Laser Projector will be available from July 24th with pricing available at launch.
Dell UltraSharp 38 Curved Monitor (U3818DW)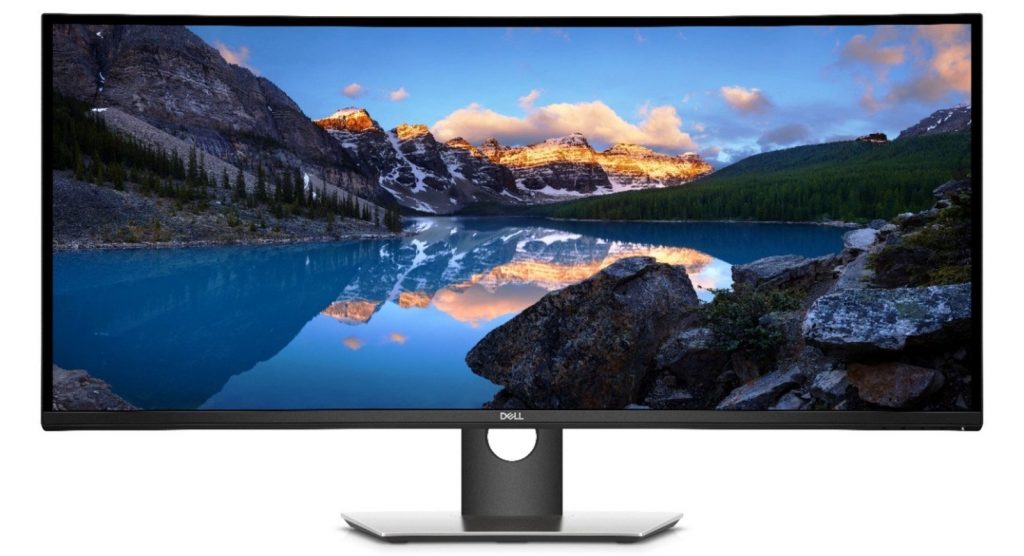 While Dell have quite the line-up for ultrawide monitors, the U3818DW is the company's first 37.5-inch ultrawide curved screen. It's built with a focus on productivity and multitasking with the included panoramic WQHD screen offering approximately 25 percent more viewing content than a 34-inch WQHD 21:9 along with consistently vibrant colour. Along with the focus on screen real-estate, the U3818DW aims to make multitasking as easy as possible with the KVM feature and Dell Display Manager. KVM allows the user to view applications from two PCs at the same time with a single keyboard and mouse while the Dell Display Manager allows applications to be placed side by side, Picture-in-Picture or Picture-by-Picture. With Integrated dual 9W speakers, the monitor is designed to be perfect for video editing or gaming and will hit stores this month on June 30th.
KitGuru Says: Dell make great displays, but with its high-end focus I would expect that these will cost a pretty penny. Do you own a Dell display? Would you say they are worth the money?