AOC lifted the curtain on its latest gaming monitor today and it sounds very impressive, with a massive 35-inch curved panel running a 21:9 ultra-wide aspect ratio and a massive 160Hz refresh rate coupled with FreeSync for the gaming crowd.
The star of the show here is the curve, which comes in at a radius of 2000mm, which is more of a curve than most conventional monitors offer, which should result in a more immersive gaming experience. On top of that, there is a maximum refresh rate of 160Hz and thanks to FreeSync adaptive refresh rate technology, gamers should be able to get the smoothest experience possible as long as their game is running anywhere between 45 and 160 frames per second.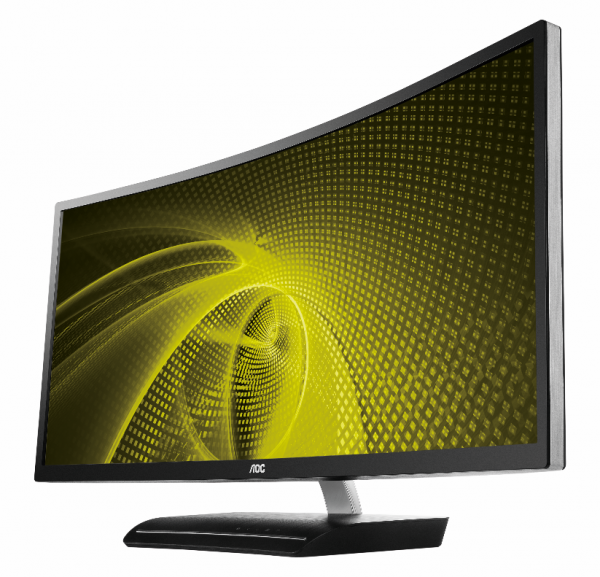 The panel itself uses MVA technology for deeper blacks and a higher contrast ratio of 2000:1, which should offer an enhanced viewing experience compared to TN panels. The monitor also comes with a 4ms response time and runs at a resolution of 2560×1080 so even gamers with mid-range GPUs will be able to get a lot out of this monitor and its high refresh rate.
The AOC C3583FQ will be available next month and will retail for £579.99.
KitGuru Says: If you are looking to get an ultra-wide monitor with an ultra-high refresh rate, then this is shaping up to be a pretty attractive option. Are any of you planning to make the jump to ultra-wide this year? I've been meaning to try it out myself.