When it comes to gaming monitors, we are used to most companies touting a 1ms response time and for a good while now, that has generally been the fastest we can get. AOC has managed to raise the bar a bit with its latest pair of monitors though, boasting a 240Hz refresh rate and 0.5ms response time.
The AOC Agon AG271FZ2 and AG251FZ2 are both 240Hz, FreeSync compatible gaming monitors with a super fast 0.5ms response time. The AG27 is a 27-inch version while the AG25 measures in at 24.5-inches but aside from size, both LCD panels offer the same specifications and are 1080p resolution.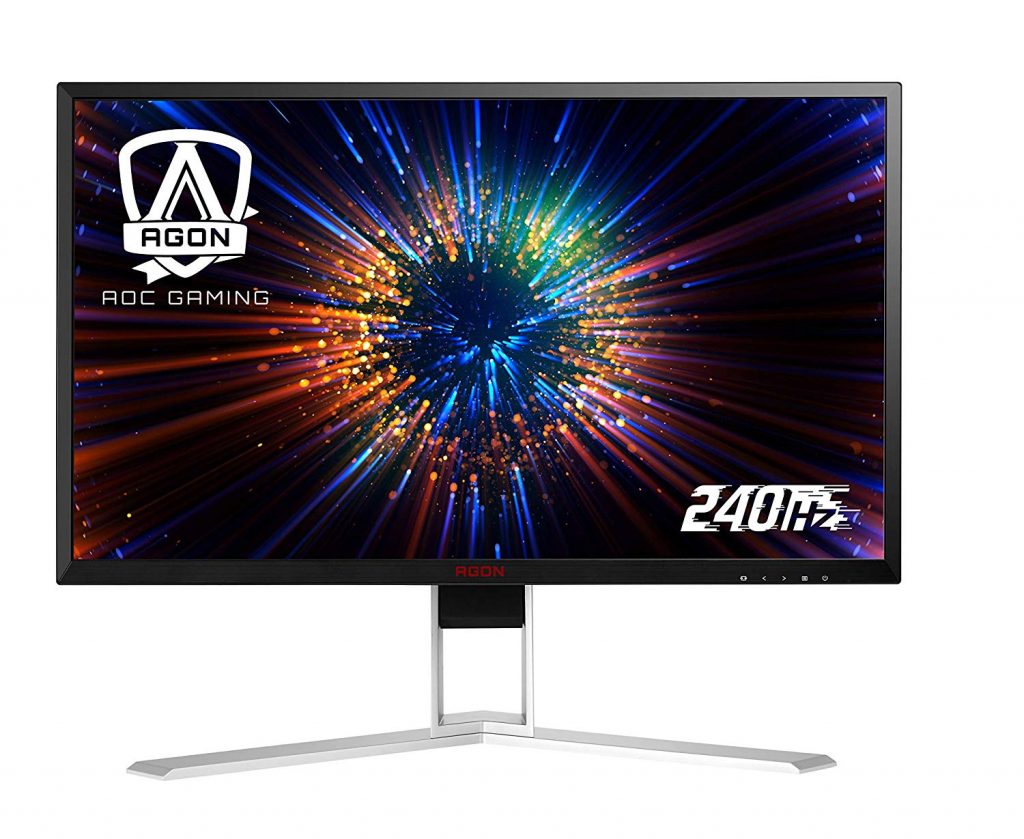 If you are a competitive gamer focused on getting the most fluid and responsive experience possible, rather than pushing up graphics to the highest levels, then these two new monitors from AOC should be worth a look. We've had 240Hz monitors on the market for a while now but if that 0.5ms response time claim holds up in reviews, then these could be the best monitors to recommend for esports gaming.
The AG251FZ2 will retail at around $329.99 while the AG271FZ2 will go for $379.99.
KitGuru Says: Getting better at CS:GO was one of my main reasons for upgrading to a high refresh rate monitor and I'm sure there are plenty of others out there looking to make the jump. It will be interesting to see if the difference between 1ms and 0.5ms is measurable in reviews though. Are any of you currently looking to pick up a new monitor? What do you think of the latest offering from AOC?