While we do like to run a lot of giveaways here at KitGuru, we can't give every single dedicated reader a gaming PC. This week, we are offering something a bit more practical for our UK audience looking to buy a new gaming PC. We have teamed up with Mesh Computers to offer up an exclusive discount on a ton of systems and even a couple of component bundles for those who might prefer DIY building.
For a limited time, you can use the code KGURU10 to get 10 percent off all of the gaming PCs listed here, in addition to the two X299 motherboard/CPU component bundles. There is something to suit every budget here, prices starting at £599 (before applying the discount) and ranging all the way up to high-end RTX 2080 and RTX 2080Ti powered systems.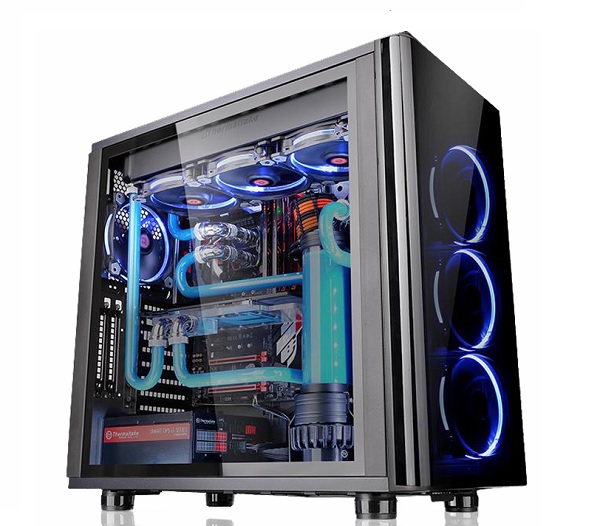 There is plenty of choice and you can make some of your own configuration changes if there is a particular system you want but would like a different motherboard, PSU, more storage etc, then you can get that all sorted.
Each PC comes with a lifetime warranty and has Windows 10 pre-installed, so you don't need to mess around sorting out the operating system. If you are interested at all, then you can check out the full list of eligible systems and bundles, HERE.
KitGuru Says: It isn't often that we run partnerships like this but if you are in the market for a gaming PC, then hopefully we can help you save some money. Let us know if you end up getting anything, we always love hearing about the PCs our readers are running.