At CES last January, Dell came to the show armed with a brand new monitor, the UP3017Q, which aimed to take on the professional display market with its own 30-inch 4K OLED panel. Those who got to see it last year appeared to be quite impressed but unfortunately, the monitor will no longer be hitting store shelves as Dell has reportedly had to cancel the project due to issues.
Dell had initially hoped to get its first OLED monitor out in mid 2016 but it ran into issues 'tuning' the monitor. According to French website Les Numeriques, Dell confirmed at CES 2017 that the UP3017Q has been cancelled due to image quality concerns. Due to the use of OLED, the monitor suffered from colour drift when viewed from an angle.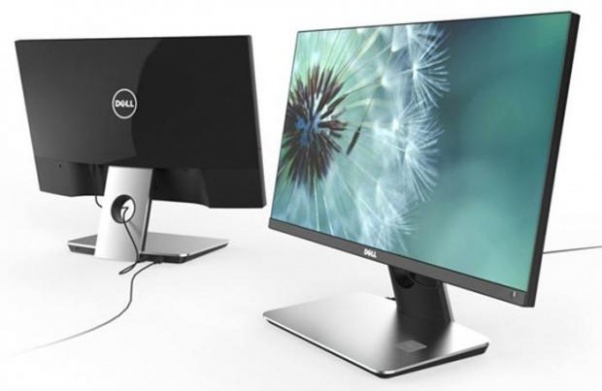 In the end, the issue could not be resolved and given the fact that the monitor was set to cost as much as $5000, Dell simply couldn't push this display out with its known issues. It's a shame too, as this monitor was set to be very impressive with its 10-bit 4K panel and 400,000:1 contrast ratio, along with support for the DCI-P3 colour gamut.
KitGuru Says: Having a monitor that tints colours when viewed from slightly off centre can be frustrating, particularly for professional use. If Dell had released this monitor at $5000, I could see a lot of customers returning for a refund. That said, I do hope we see an OLED monitor from Dell at some point in the future. Are any of you guys using a Dell monitor?